Wedding & events Calligraphy
If you're planning your wedding or corporate event and are looking to give it a touch of elegance and sophistication, you came to the right place!
I help couples, brands, and business owners to establish a creative and intentional experience through calligraphy and hand-lettering that reflect their personality and connect with their guests and clients
From personalizing invitations, addressing envelopes, designing seating signs, handwriting place cards to live on-site calligraphy, I do it all.
My promise to you: I will create something unique and made with love.
I offer a combination of pointed pen calligraphy for envelopes and place cards, plus a variety of boards and signs for the reception.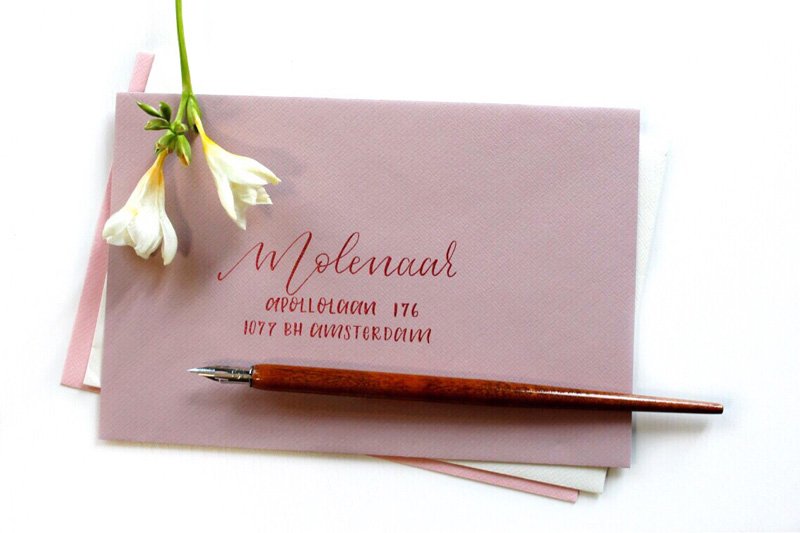 Essentials
+ Envelope addressing
+ Welcome board
+ Mr(s) & Mr(s) boards
+ Place cards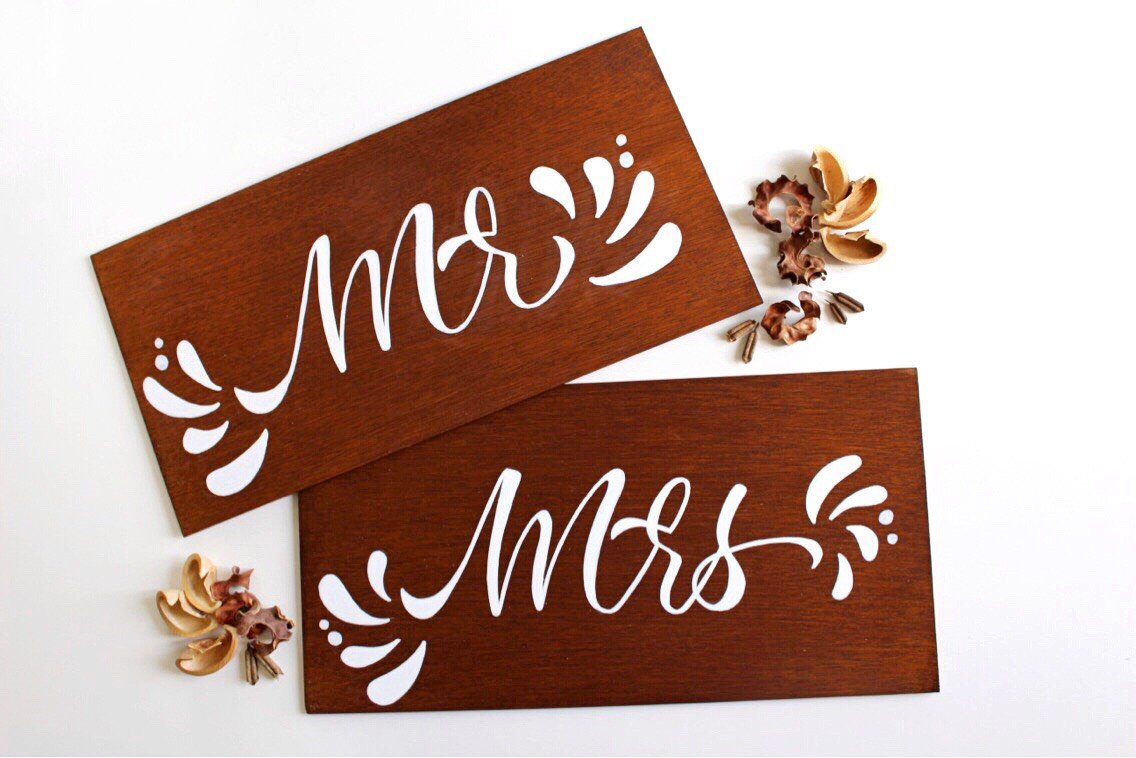 Give me more
+ Envelope addressing
+ Welcome board
+ Mr(s) & Mr(s) boards
+ Seating board
+ Table numbers
+ Sign of your choice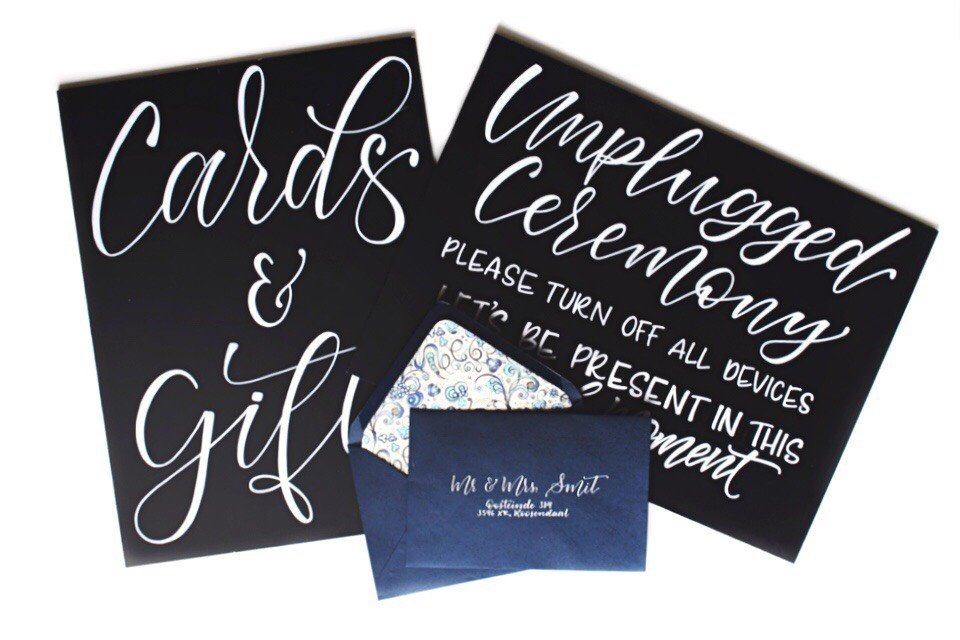 Get it all
+ Envelope addressing
+ Welcome board
+ Mr(s) & Mr(s) boards
+ Inner envelopes
+ Escort cards
+Table numbers
+ Seating board or place cards
+ Menu sign
+ Sign our guest book board
+ Sign of your choice
Didn't see exactly what you're looking for? I offer a wide range of services and I am always open to trying something new.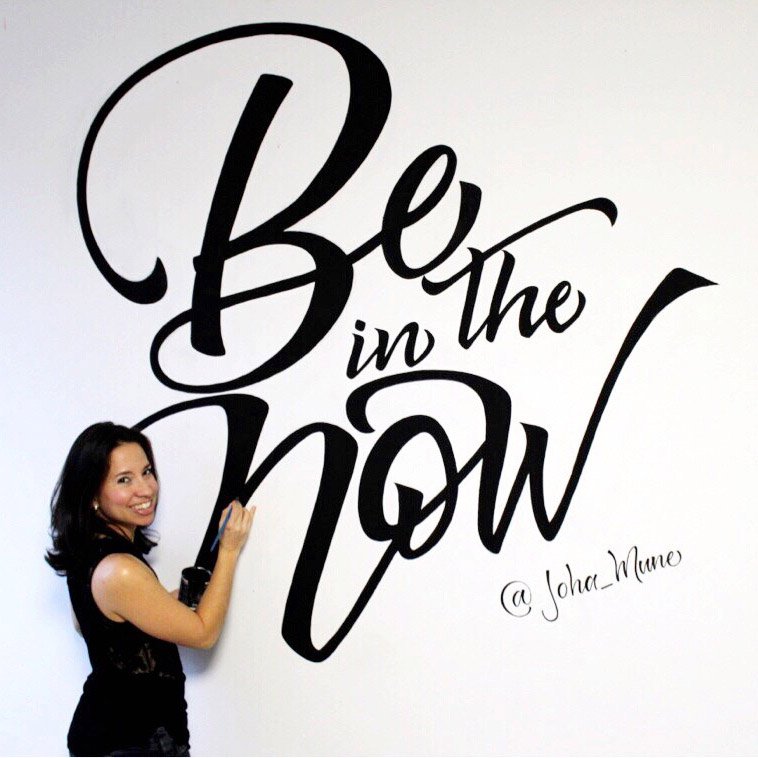 "Thank you for the amazing work you did on our wall. It's beautiful!"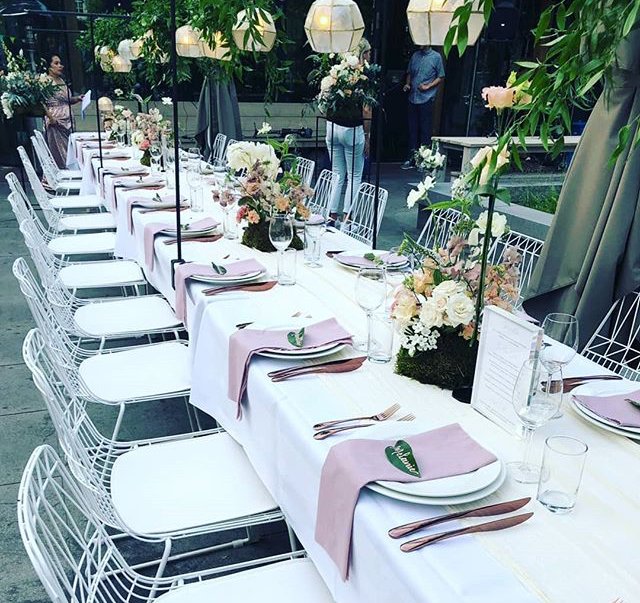 "Thank you so much for bringing our vision to life. The real-leaf place cards turned out so well and we couldn't be happier. Some guests even took them home after the wedding as a souvenir or use them as a bookmark."
Jacqueline
Wedding Calligraphy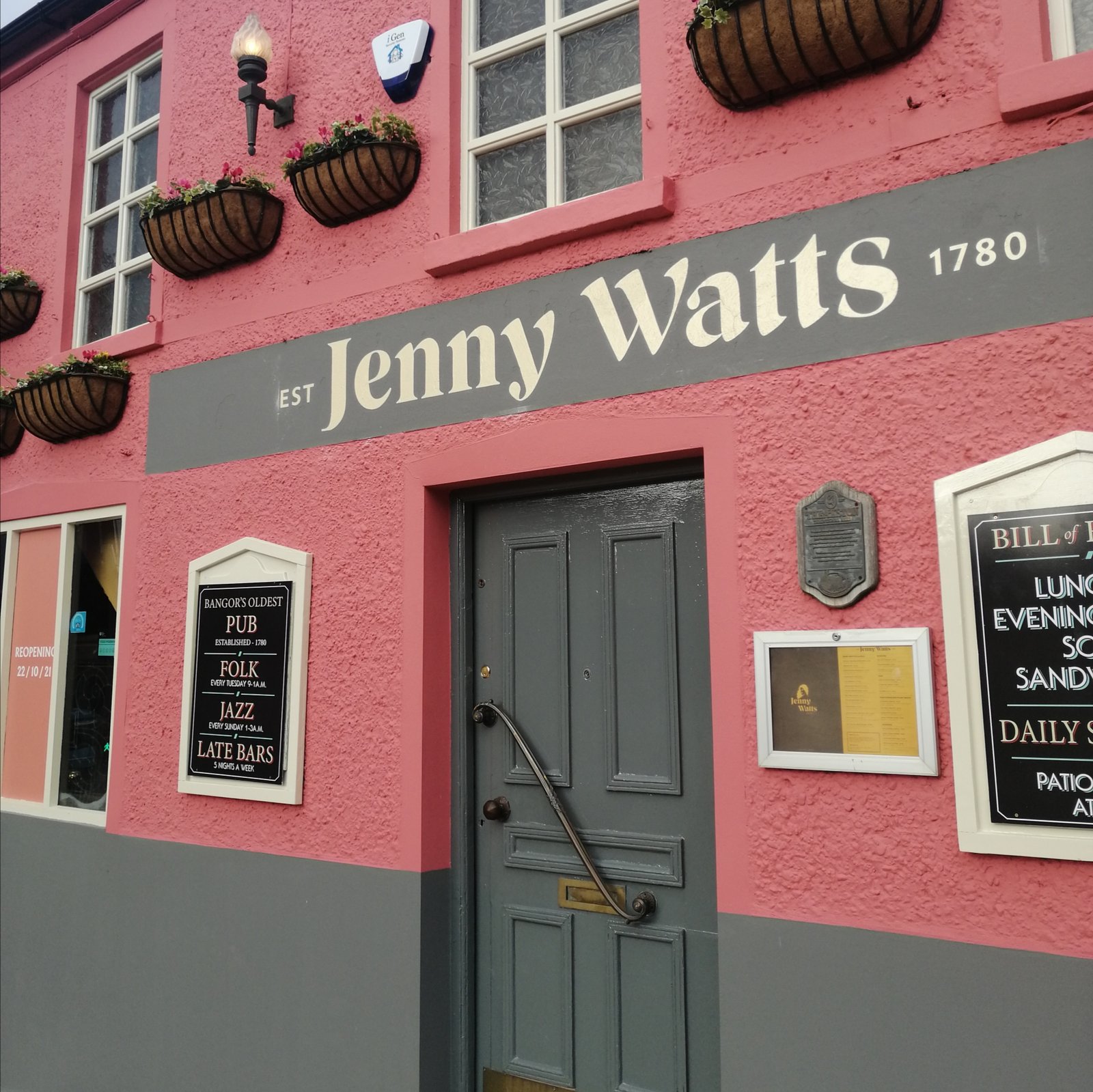 Joha did a great job for us on the main signage for the front facade Jenny Watts pub in Bangor. She was professional and helpful throughout. Highly recommended.
Petra
Jenny Watts
PUB Fascia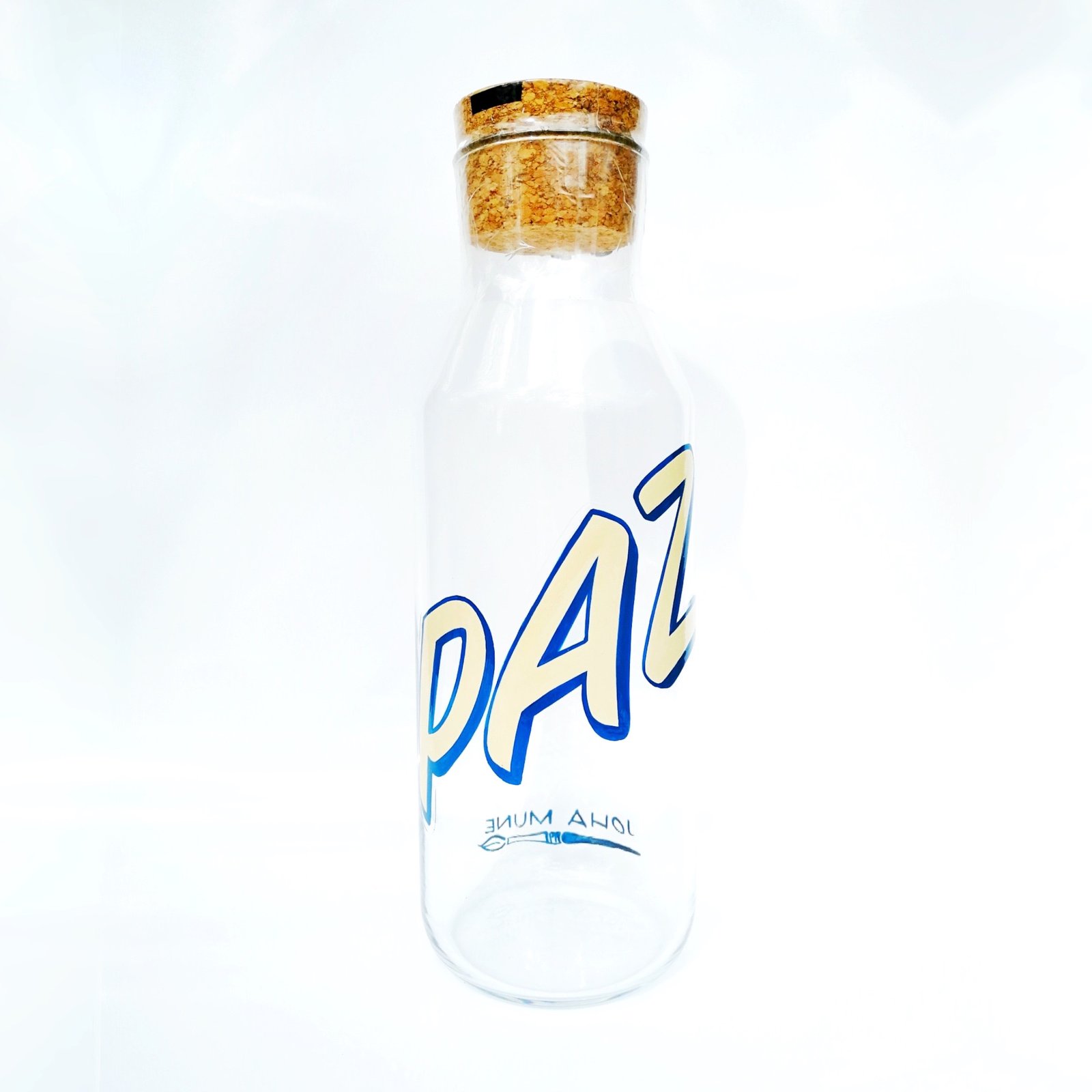 Joha is an incredible painter, I ordered two personalised bottles from her and absolutely love them. She takes care to make all of her commissions special, even the small ones. Will definitely be ordering from Joha again for presents etc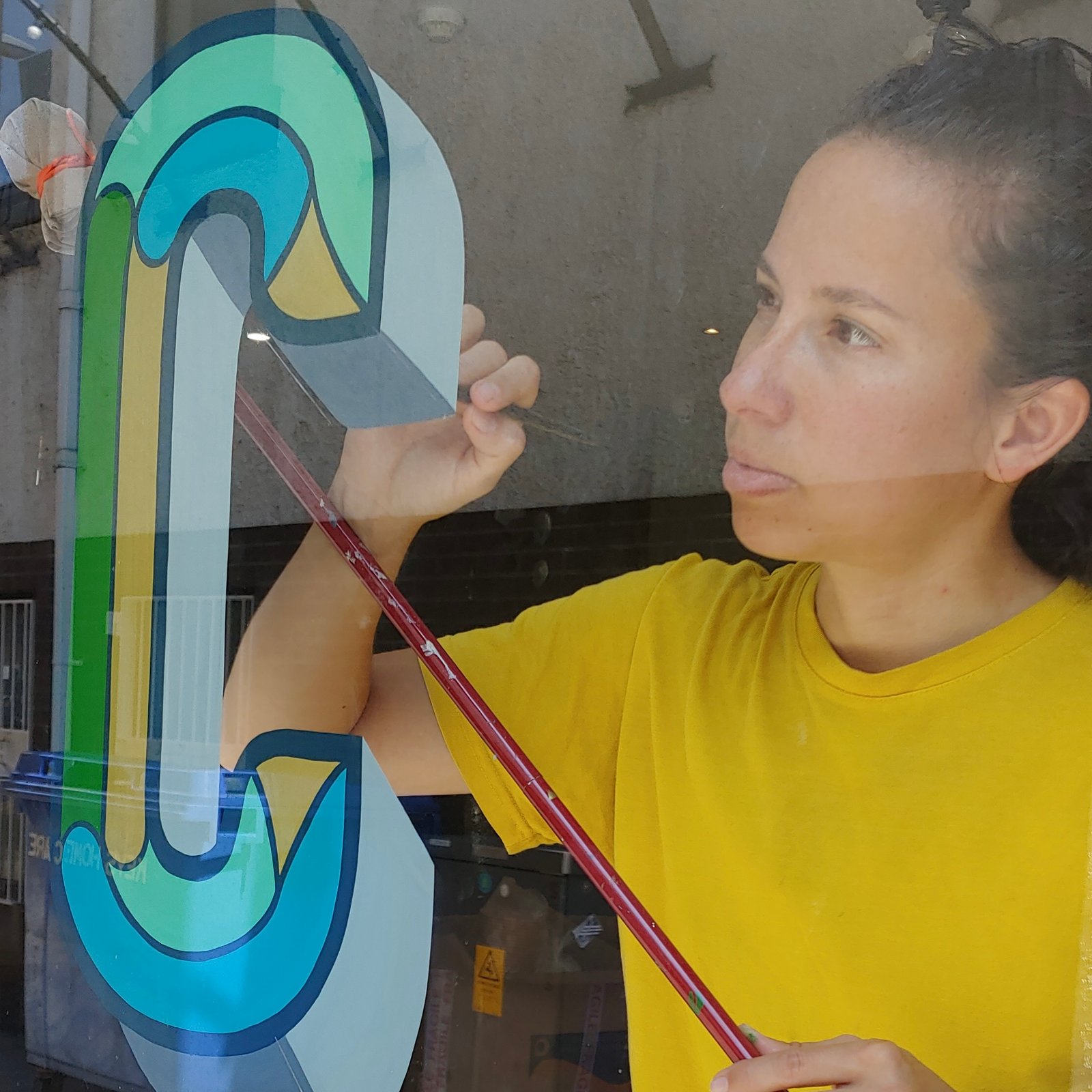 I contacted Joha for our cofee shop's fascia, logo and signages. I was very surprised how professional and efficient she was. Once she received the design brief and concept she got to work straight away. As client, I felt my ideas were taken on board and she really listened and was able to translate my ideas into reality.
Mike Cheung
Shop Fascia & Signages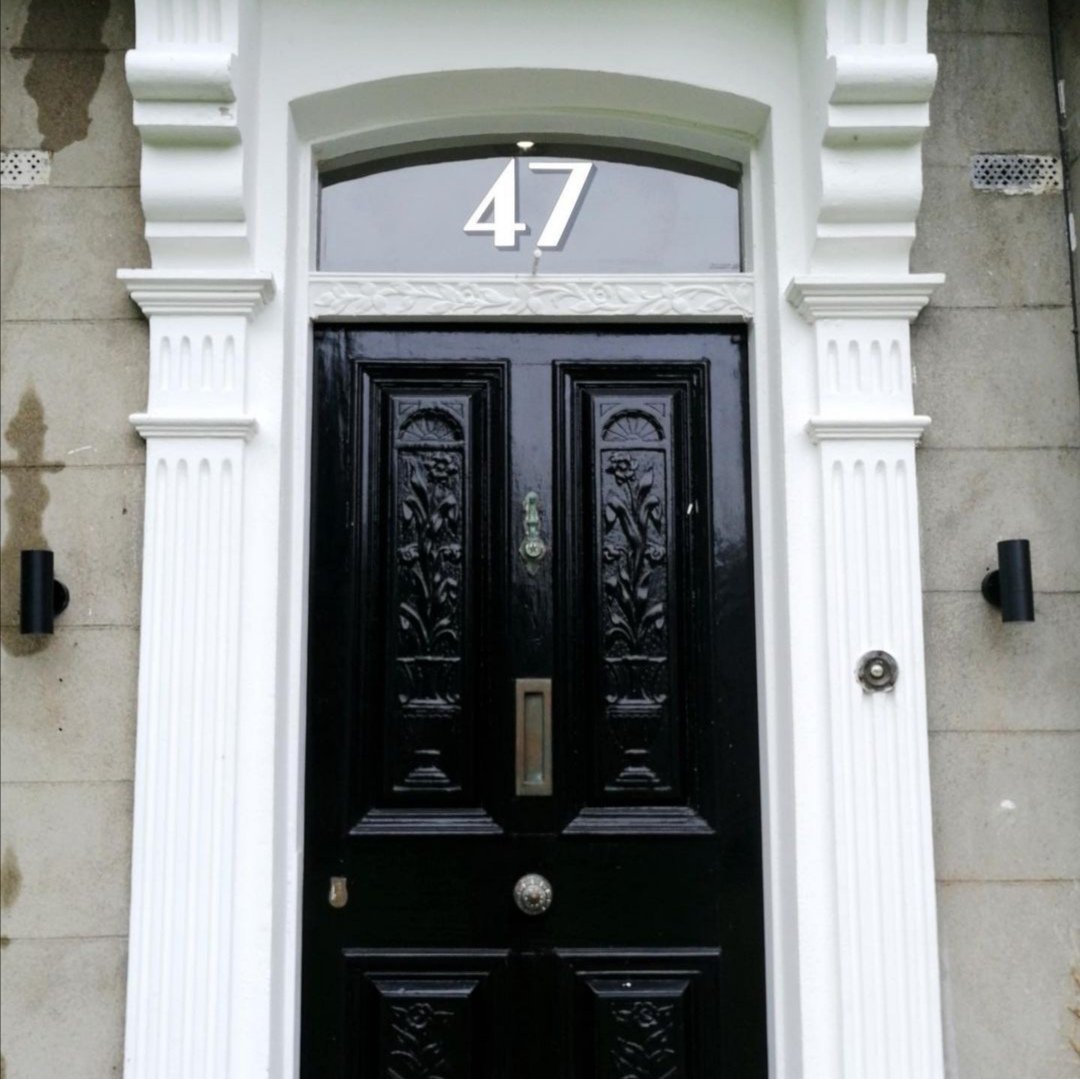 Joha guilded a white gold house number onto my house. Firstly, it's absolutely amazing. The work that went into it was so skilled. Secondly, Joha is an absolute delight to work with and have around ! Highly highly recommend to anyone looking for someone that really knows there stuff !
Levi
House Number Glass Gilded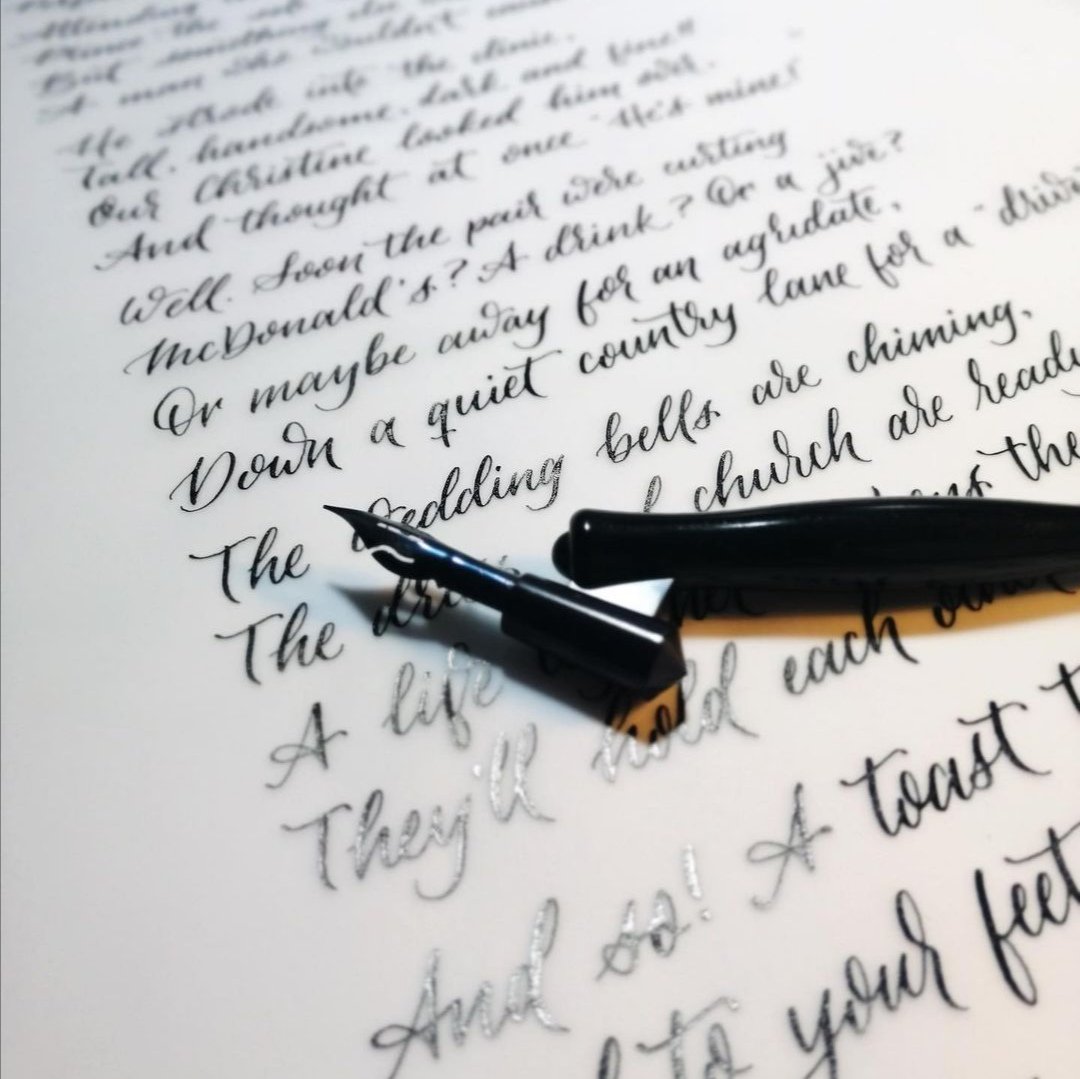 I commissioned Jo to write out a poem in calligraphy, as a gift for a bride to be. I cannot fault her at all! She worked within a tight time frame, the writing was perfect and consistent throughout, and she advised on how to present the poem-framing it for me as well! I was delighted with the finished product-beautiful keepsake, professionally carried out!
Rachael
Wedding Calligraphy
To speak with me about your event and get a price quotation please fill the form below