You already said "Yes!" and now you're busy planning the wedding. Let me help you with what I know best: creating custom hand calligraphy and lettering.
Welcome boards, addressing envelopes, seating sign or place cards, I design them for your Big Day. You dream it and I make it, let's co-create!
My promise to you: I will create something unique and made with love.
I offer a combination of pointed pen calligraphy for envelopes and place cards, plus a variety of boards and signs for the reception.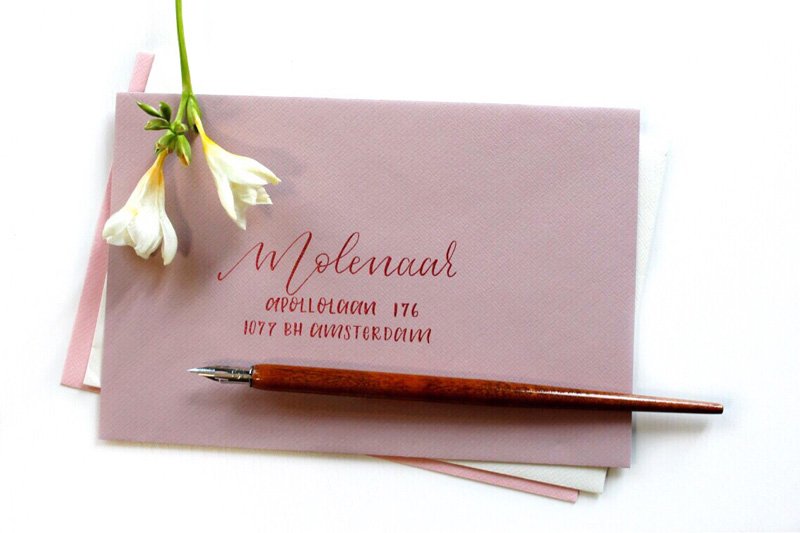 Essentials
+ Envelope addressing
+ Welcome board
+ Mr(s) & Mr(s) boards
+ Place cards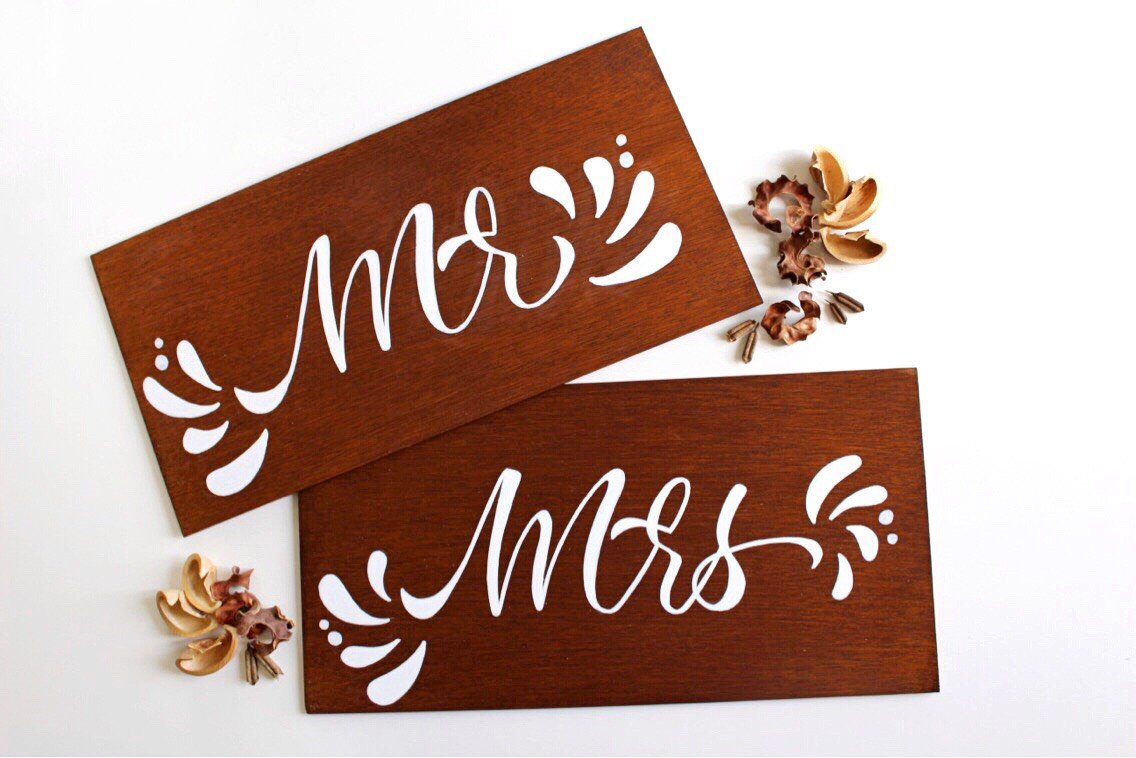 Give me more
+ Envelope addressing
+ Welcome board
+ Mr(s) & Mr(s) boards
+ Seating board
+ Table numbers
+ Sign of your choice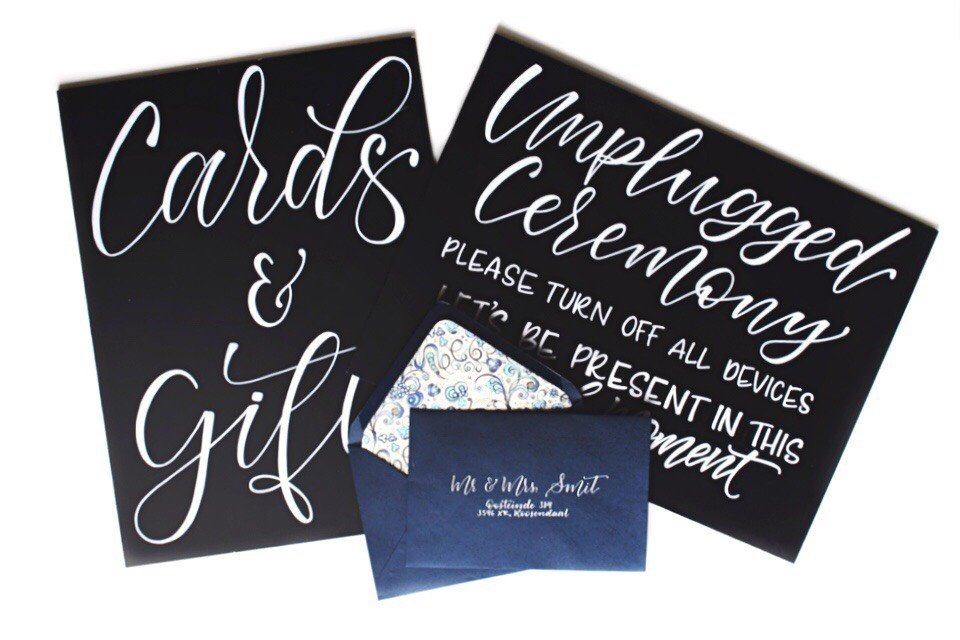 Get it all
+ Envelope addressing
+ Welcome board
+ Mr(s) & Mr(s) boards
+ Inner envelopes
+ Escort cards
+Table numbers
+ Seating board or place cards
+ Menu sign
+ Sign our guest book board
+ Sign of your choice
Didn't see exactly what you're looking for?
I offer a wide range of services and I am always open to trying something new.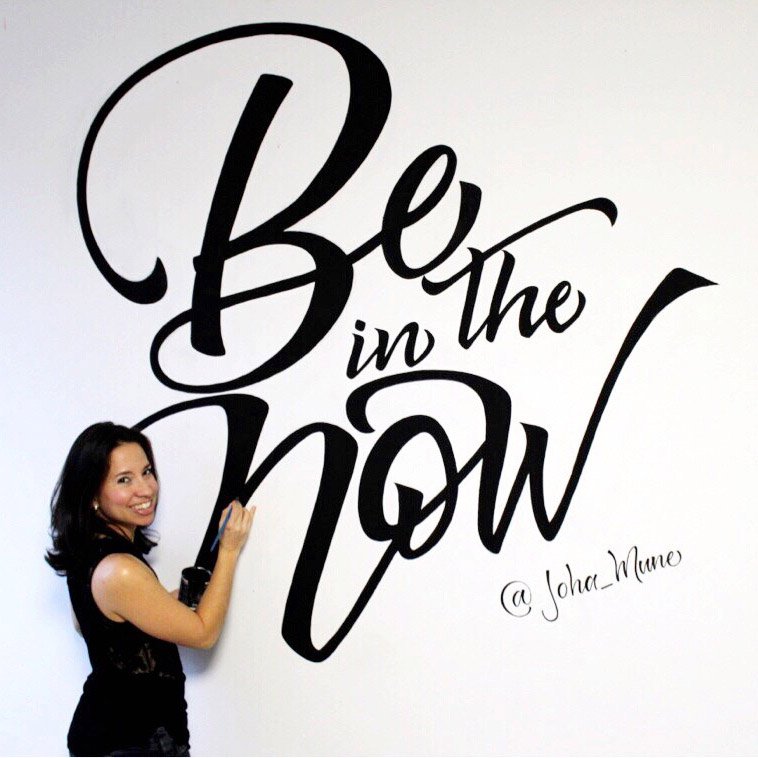 "Thank you for the amazing work you did on our wall. It's beautiful!"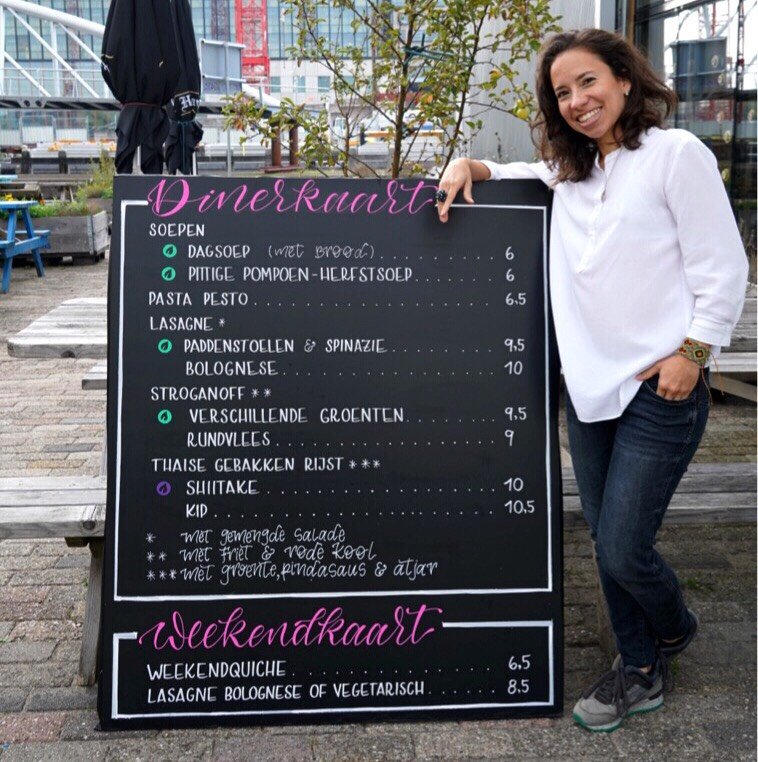 "Johana has done several of our chalkboard menus in De Klimmuur gym. Since she came the menu really has become attractive!
De Klimmuur Amsterdam
Chalkboard menu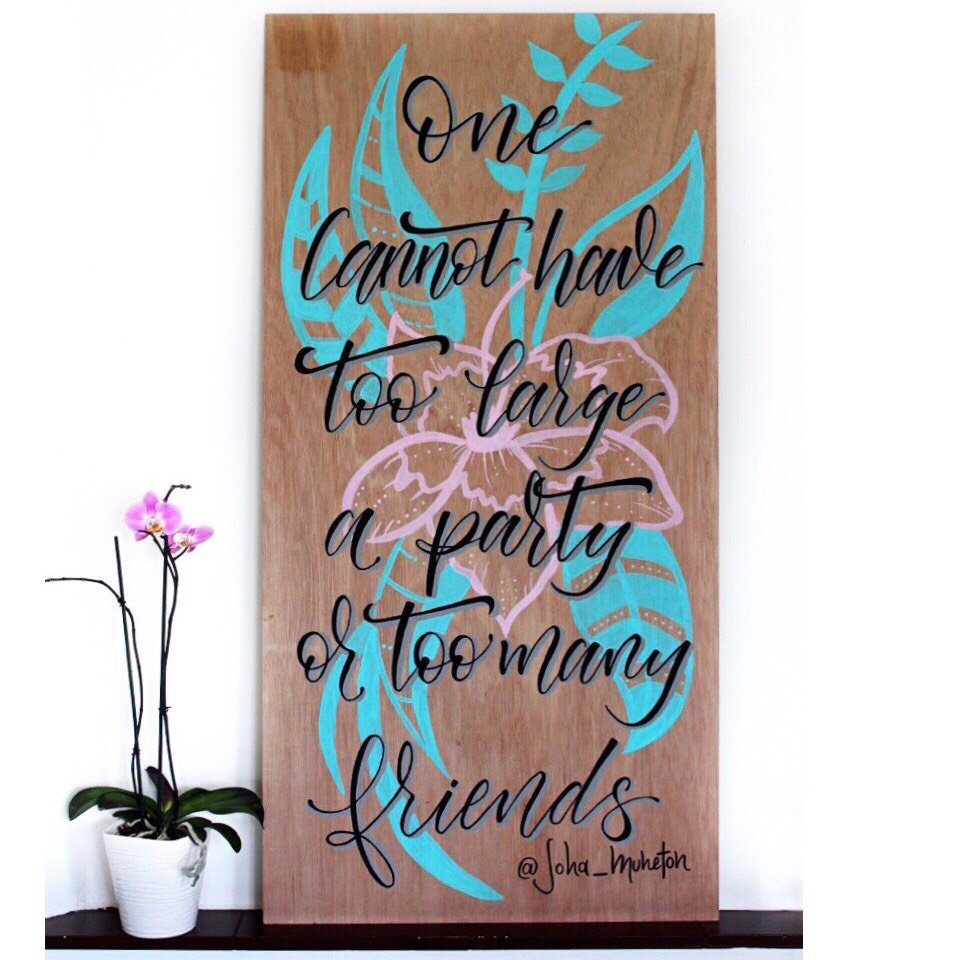 "Great artist and very professional. Johana took my initial concept for a wood board, which was a bit vague, and developed it to a wonderful design. I was very happy with the final result.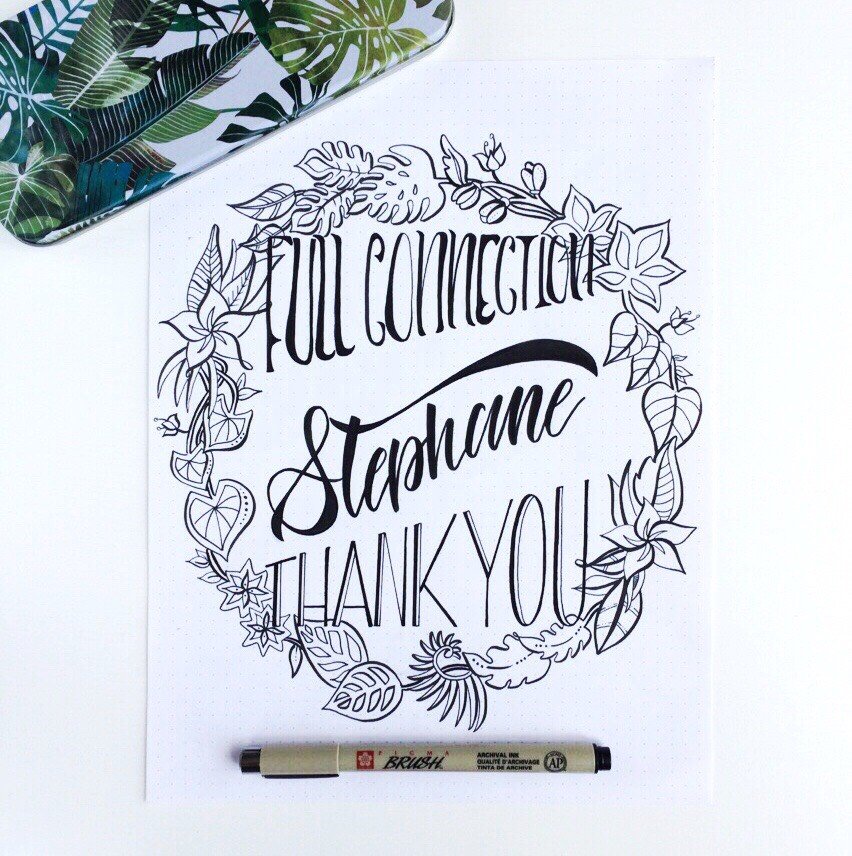 "Johana's custom lettering is a great way to personalise a gift! If you are looking for something special for your loved one or just a unique present, she will write a beautiful message for you and she will do it with love!" Thank you Johana."
Send me an email or let's share a coffee
This error message is only visible to WordPress admins
Error: The account for joha_mune needs to be reconnected.
Due to recent Instagram platform changes this Instagram account needs to be reconnected in order to continue updating. Reconnect on plugin Settings page
Error: No posts found.
Make sure this account has posts available on instagram.com.
Error: admin-ajax.php test was not successful. Some features may not be available.
Please visit this page to troubleshoot.