My name is Johana Muñeton, but my friends call me Joha Mune. I was born in Colombia but have travelled internationally as a sign painter, specialising in hand-painted designs, gilding, calligraphy and hand lettering. In short, I do anything related to letters!
From concept stage to the finished design, everything is done completely by hand; the essence of my work is simplicity.
I have developed my craft over the past 3 years learning from the experts living in Chicago, London, Porto and Amsterdam. I have painted signs and murals for restaurants, hotels, offices, boats, racing cars, motorbikes and much more.
Are you looking for a hand-painted, customised design, made 100% from love? Get in touch!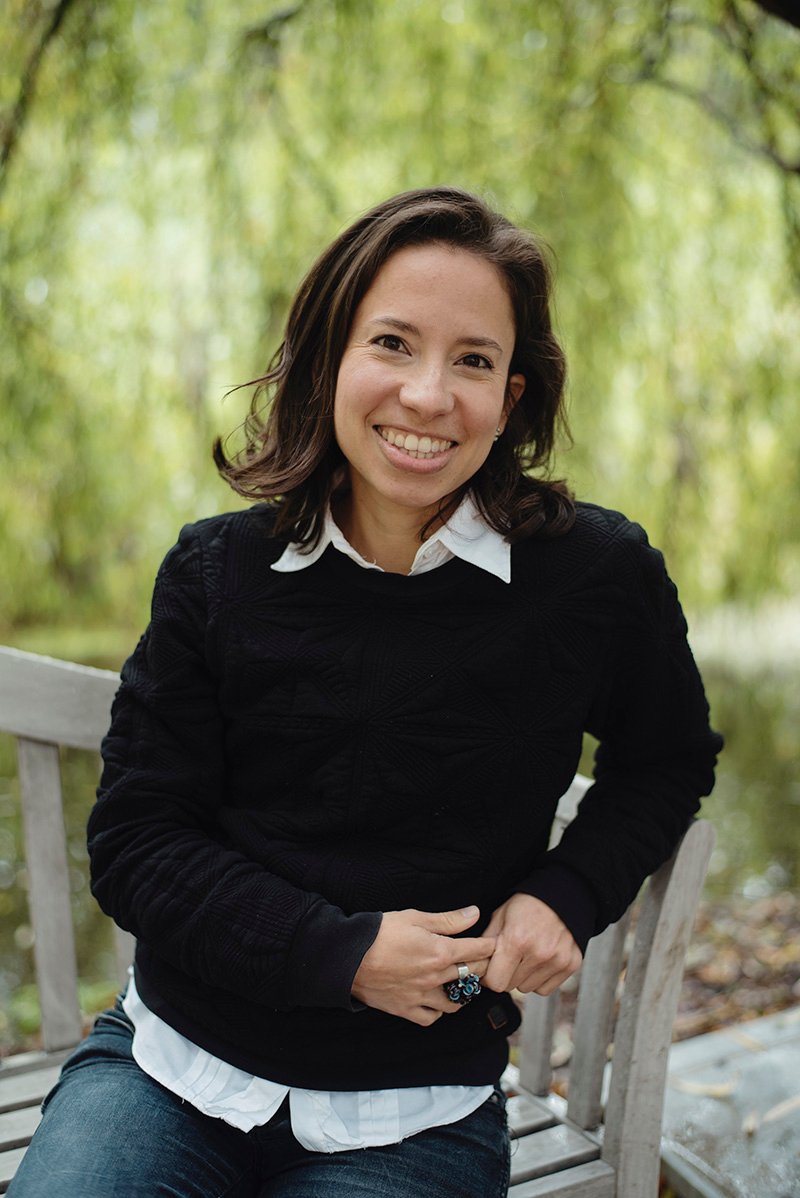 You create what you believe in.