My name is Johana Muñeton, but my friends call me Joha Muñe. I was born in Colombia and I have been travelling since 2012. I have lived in The Netherlands, Spain, Northern Ireland and England.
In 2017 I fell in love with the world of letters. First was calligraphy, followed by hand-lettering, signwriting and gilding. Without expecting it this changed my entire life. I swap the computer of my office job for nibs, ink, brushes and paint. Now I travel the world painting letters.
Starting in 2019, I have developed my craft by learning from experts from Chicago, London, Porto and Amsterdam.
Are you looking for a hand-painted, customised piece, made 100% with love? Get in touch!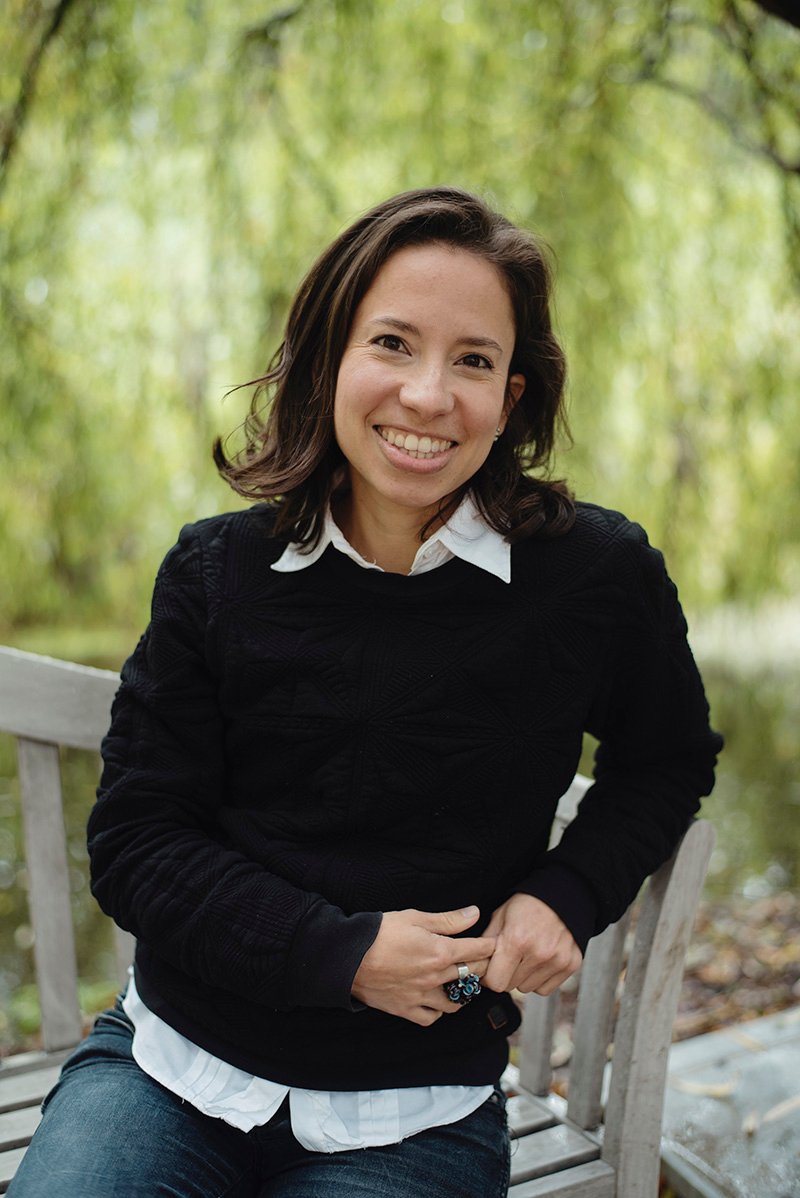 You create what you believe in.