My name is Johana Muñeton, but my friends call me Joha Mune. I am a Colombian living in Amsterdam.
I am not sure if letters are my passion or my obsession. We (me, my soul and spirit) write on anything we can get our hands on.
I help couples and companies to make their message a one of a kind hand-lettered piece! My specialty? Boards and Wedding Calligraphy!
When I work, I combine my lettering skills with my background in business, sales and marketing.
Whether you want chalkboards, signs, murals, envelopes or something different, get in contact and let's have a coffee!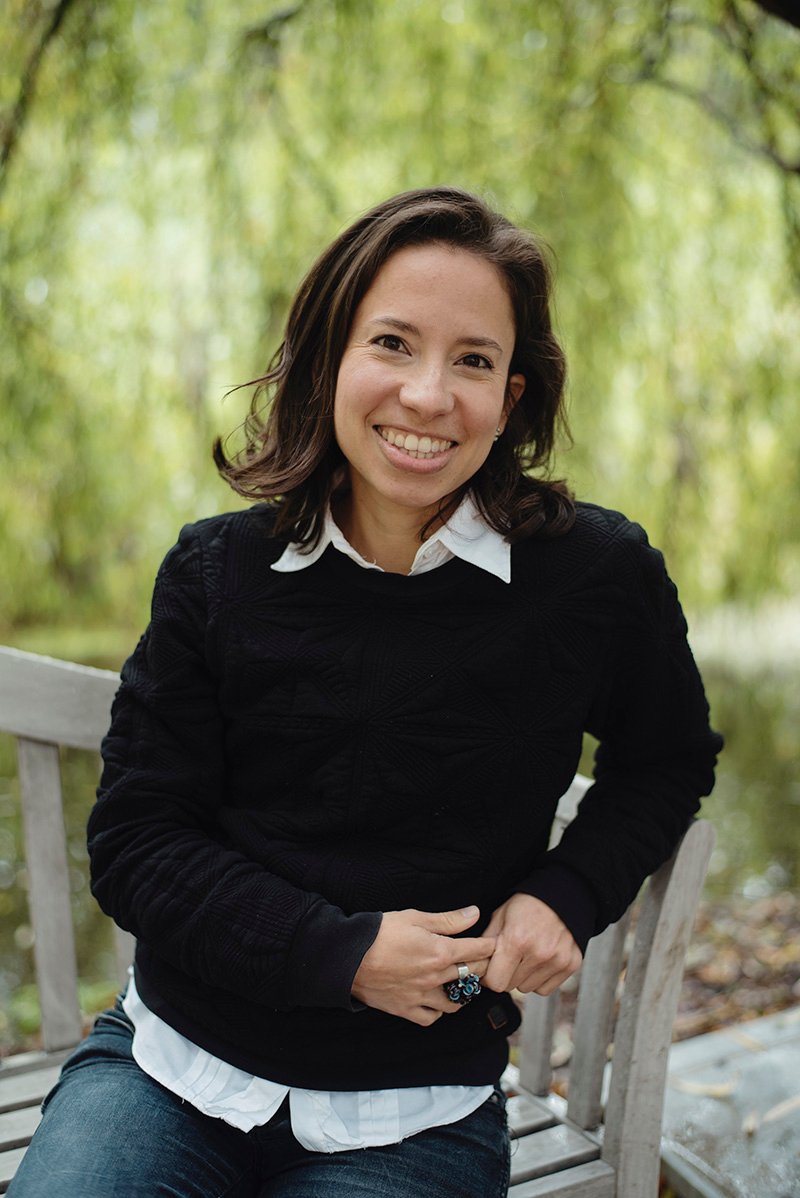 You create what you believe in.