CALLIGRAPHER &
LETTERING ARTIST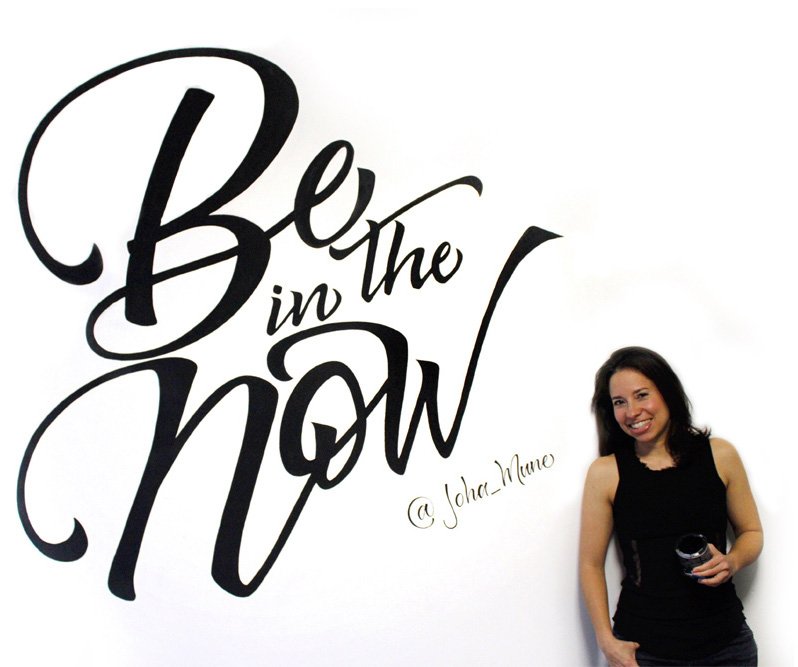 I'm Johana, calligrapher and lettering artist.
Hand lettering is an art that requires not only technique and precision but also passion to give spirit to words. With lettering, your message attracts people's attention and inspires them. That's what I do.
I believe in the power of words and in the magic of letters. Let's co-create together. Which letters can I customize for you?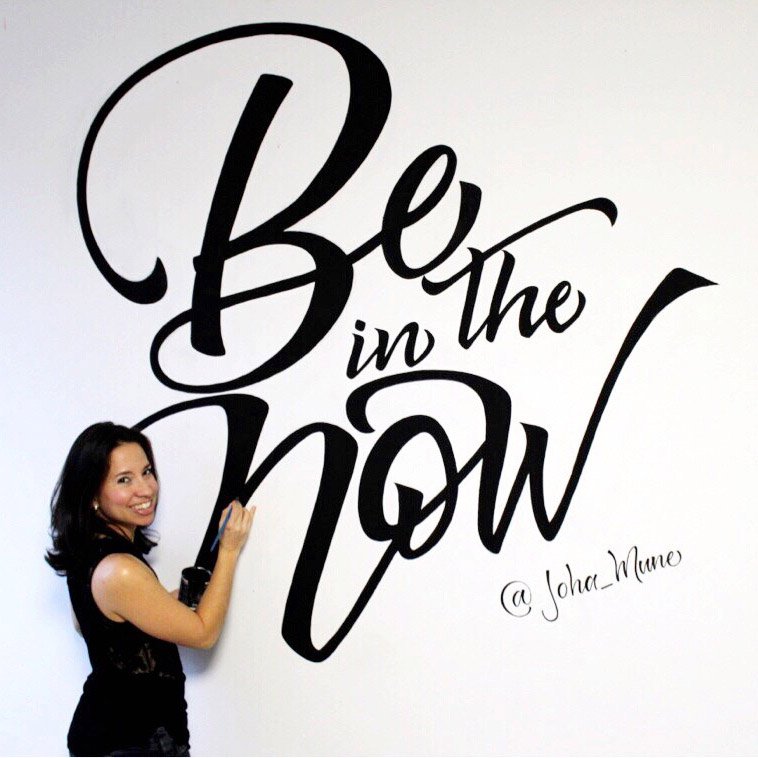 "Thank you for the amazing work you did on our wall. It's beautiful!"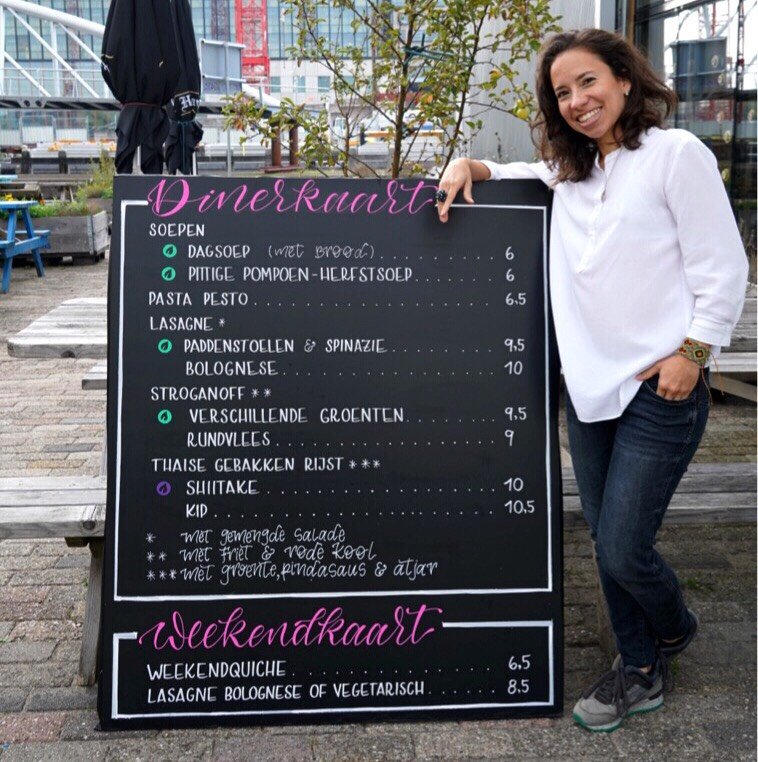 "Johana has done several of our chalkboard menu's in de Klimmuur gym. Since she has done our chalkboards the menu really has become attractive! I recommend her to any store or restaurant that is looking for unique board signs!"
De Klimmuur Amsterdam
Chalkboard menu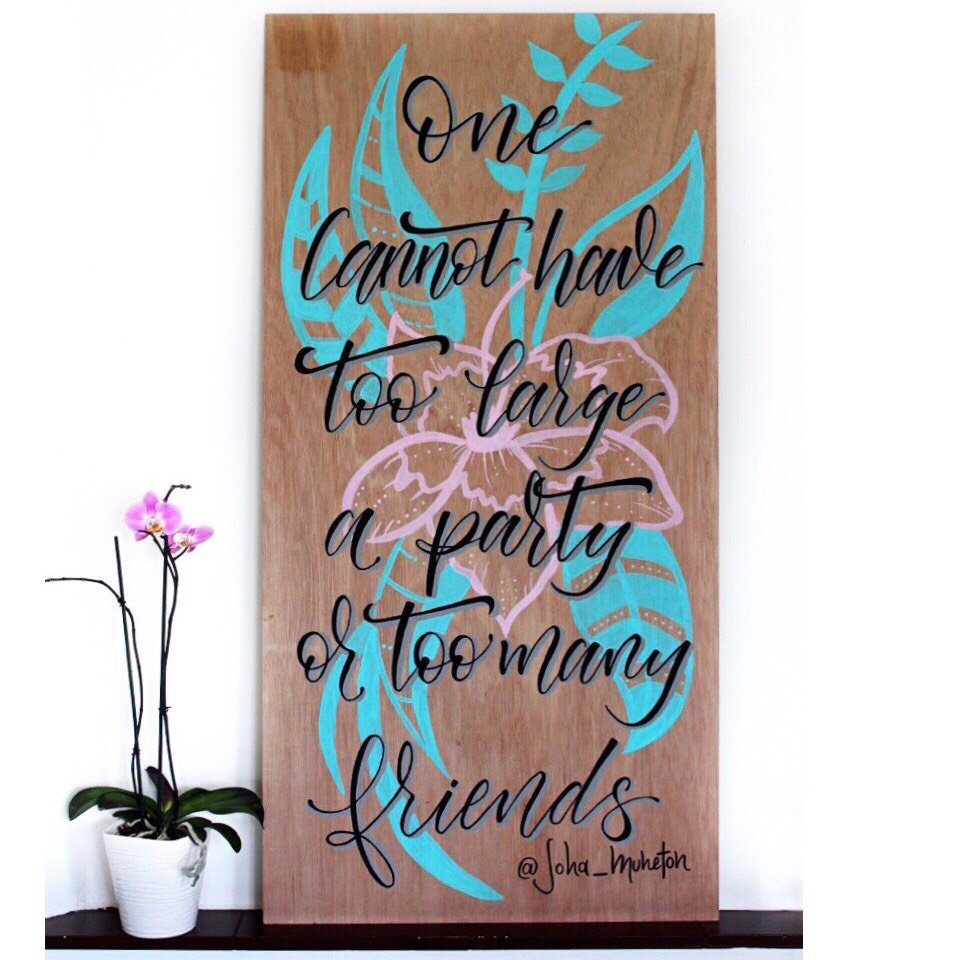 "Great artist and very professional. Johana took my initial concept for a wood board, which was a bit vague, and developed it to a wonderful design. I was very happy with the final result, and the board became a very special element on a very special occasion. I definitely recommend her to anyone!"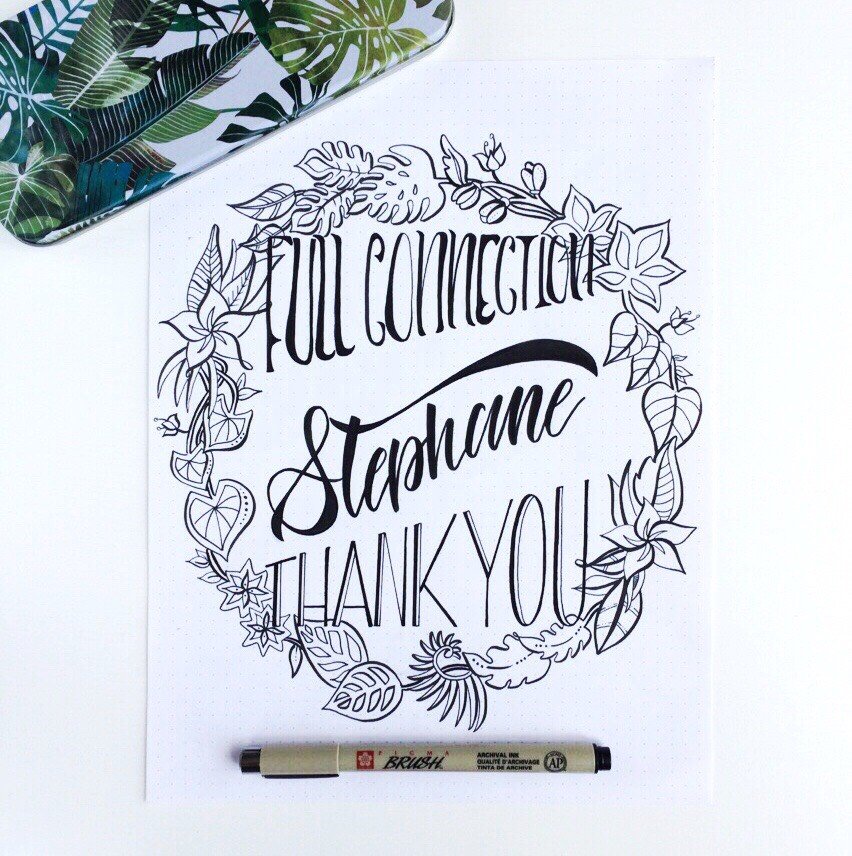 "Johana's custom lettering are a great way to personalize a gift! If you are looking for something special for your loved one or just a symbolic, yet significant present, she will write a nice message for you and she will do it with love!" Thank you Johana."
Send me an email or let's share a coffee