HAND PAINTED 
SIGNS & GILDING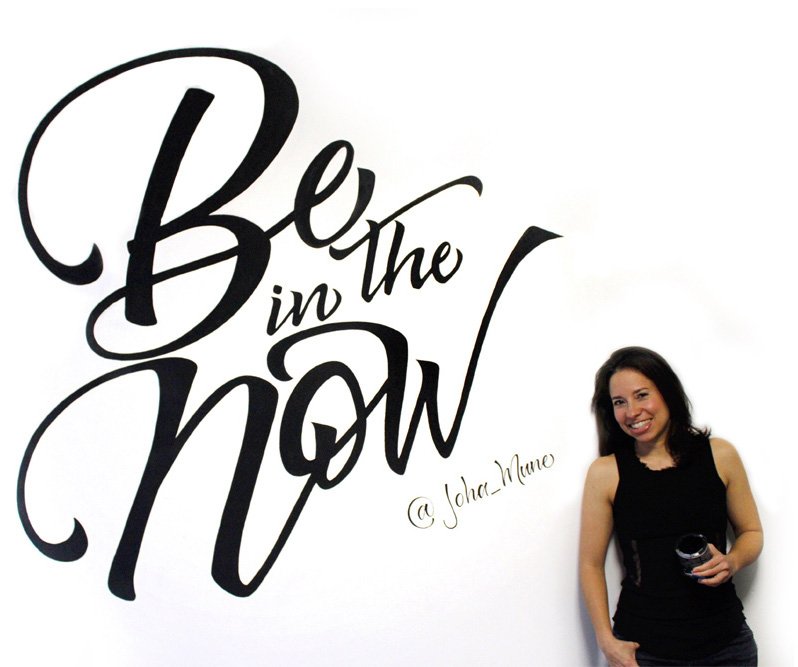 I'm Joha Mune, travelling signwriter.
Traditional, hand-painted signs and gilding are old school trades that almost died in the 'computer age'. However, in the last few years there has definitely been a revival of the craft.
As sign painting is no longer offered in schools, I have had to travel around the world to learn and work with great painters. Apprenticeships are very rare nowadays but fortunately, I managed to find work experience with a great sign painter in London!
I believe firmly in the power of words and the magic of letters.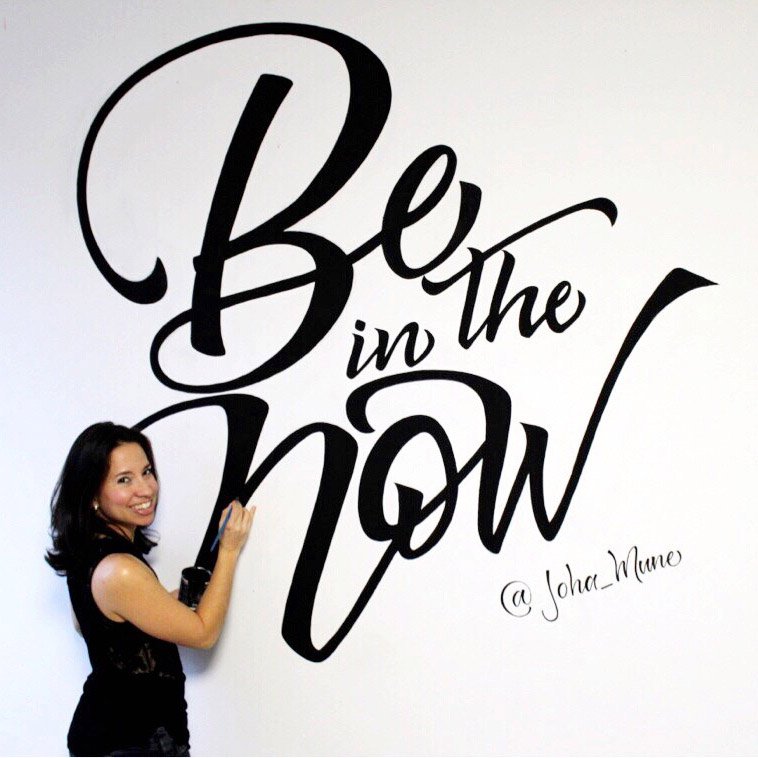 "Thank you for the amazing work you did on our wall. It's beautiful!"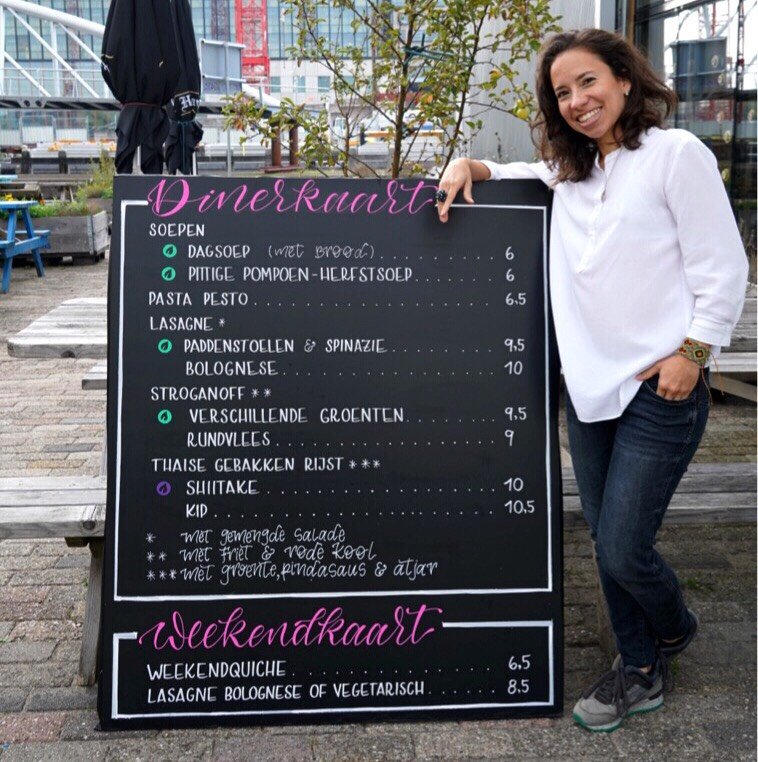 "Johana has done several of our chalkboard menus in De Klimmuur gym. Since she came the menu really has become attractive!
De Klimmuur Amsterdam
Chalkboard menu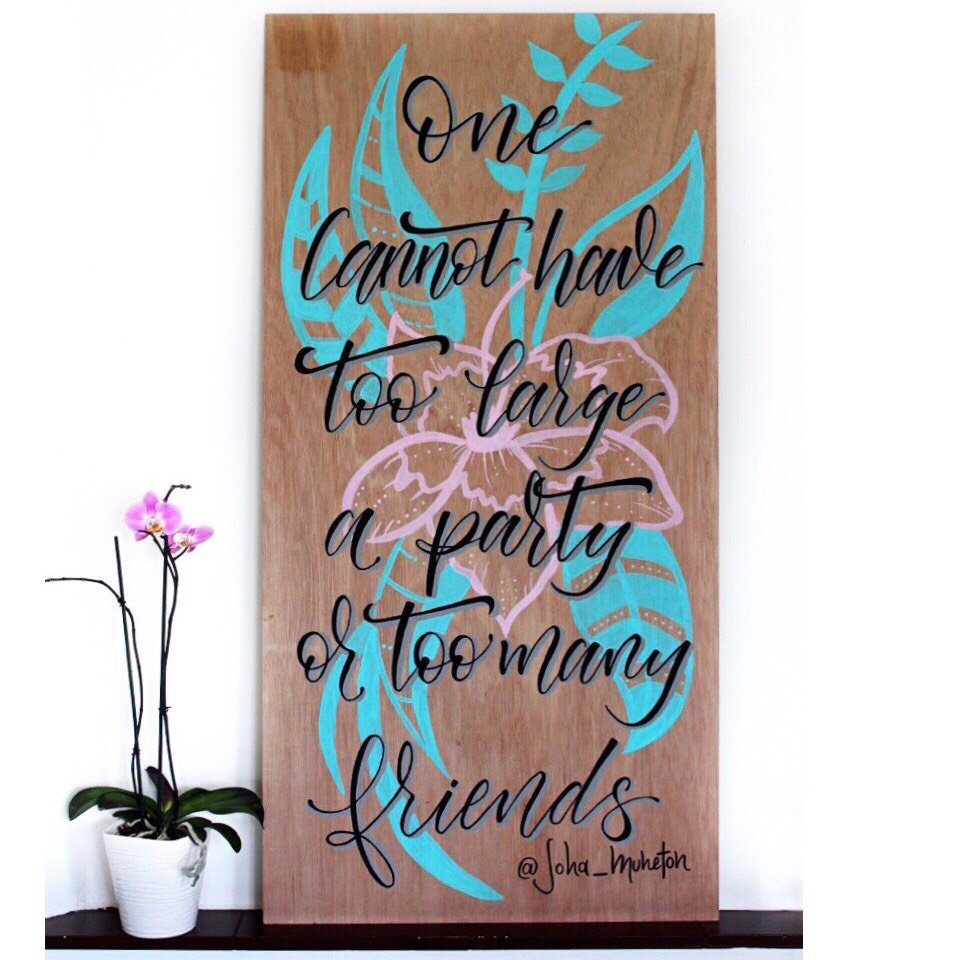 "Great artist and very professional. Johana took my initial concept for a wood board, which was a bit vague, and developed it to a wonderful design. I was very happy with the final result.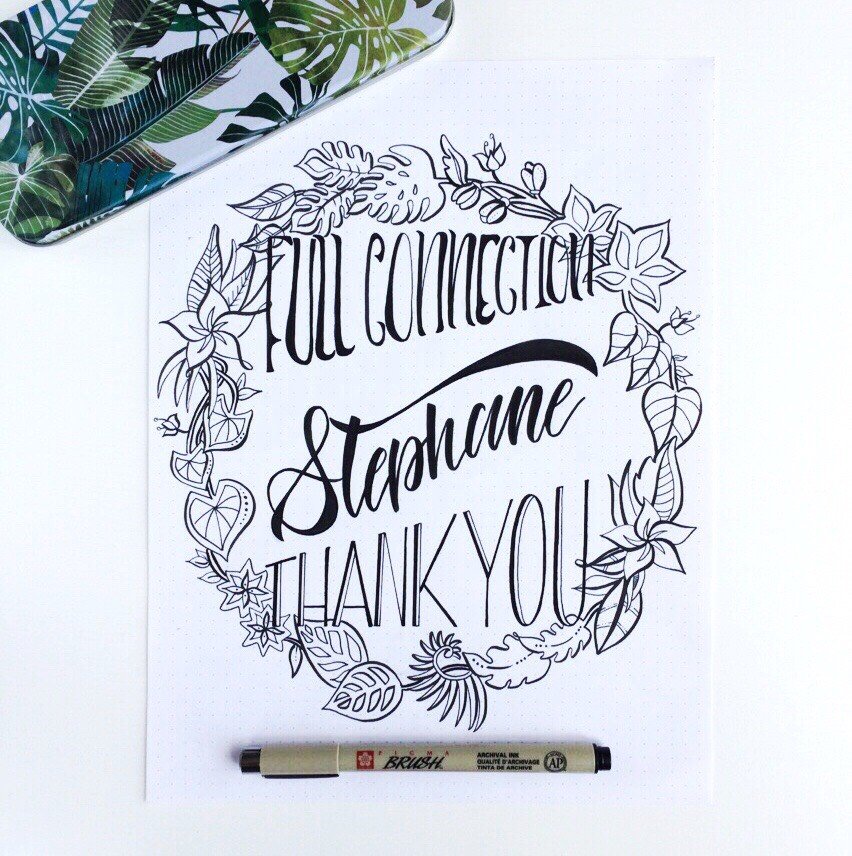 "Johana's custom lettering is a great way to personalise a gift! If you are looking for something special for your loved one or just a unique present, she will write a beautiful message for you and she will do it with love!" Thank you Johana."
Send me an email or let's have a coffee