Fundamentals of Brush Control
In this course, you will:
Develop brush control and muscle memory

Learn all about body posture, paint consistency & all you need to know to get into Sign Painting

Have +22 pages to practice your strokes

Get printable workbook

Daily how-to videos

Have instant access to the full online portal

…and so much more!
This course is an introduction to Sign Painting. This course is designed for beginners. I will take you step-by-step through the basics of Sign Painting.
In this course you will:
Daily how-to videos full of tips and tricks

Gain deep knowledge of letterforms
Learn to mark out letters on Casual Style
Understand all about negative space and how to construct words

Ger printable workbook with +33 pages to practice your letters

Have instant access to the full online portal

…and so much more!
This course is designed for people that already have developed their brush control. This is the continuation of the Fundamentals of Brush Control course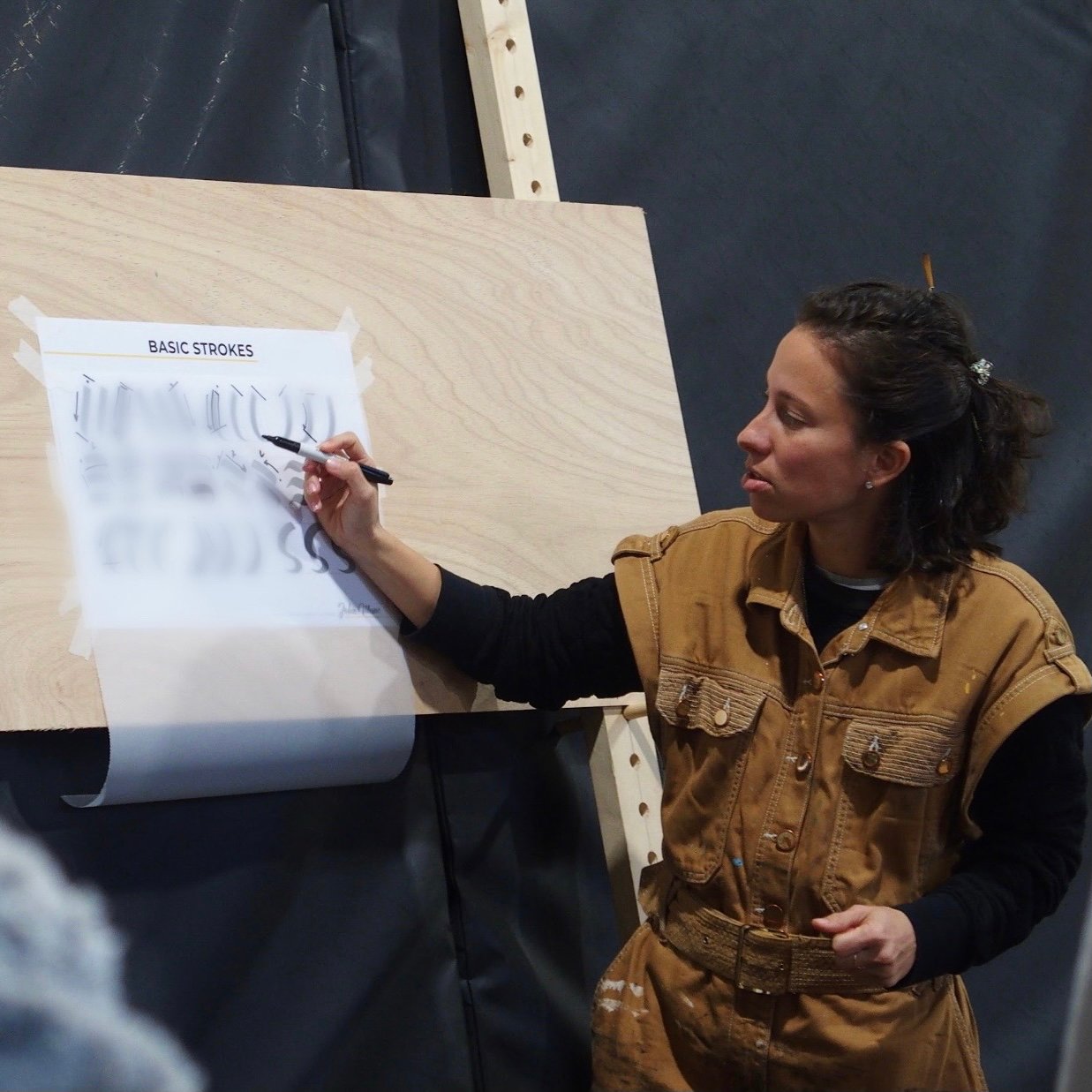 I attended a 2 day Sign Painting beginner workshop with Joha Mune in Belfast. It was a great few days. We learned soo much and in great detail. It was fun, and we were all made to feel so comfortable from the outset. Joha were just great, so helpful, so talented and just lovely people. I would highly recommend a workshop with her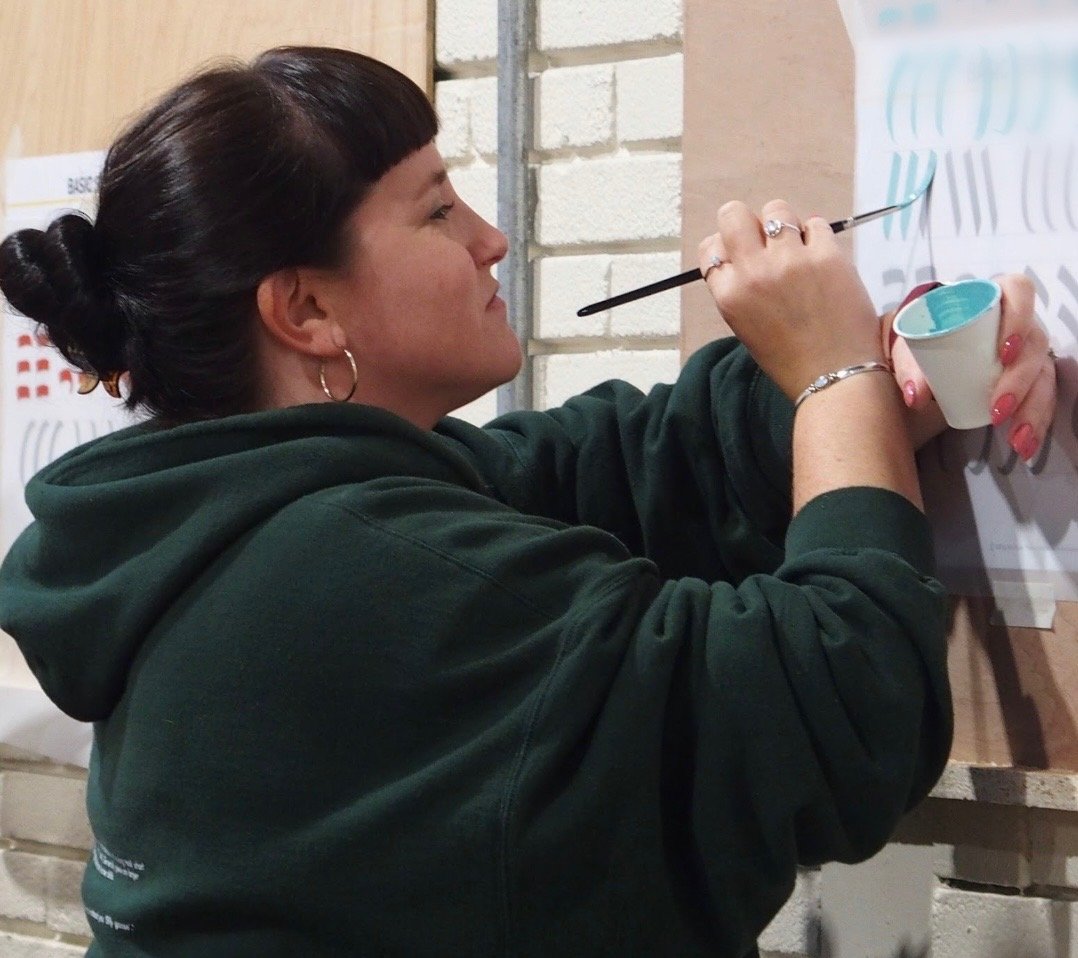 I attended Joha's 2 day introduction to sign painting course and it was loads of fun! She is a fountain of knowledge, very happy to help and answer questions and explained everything really well. Plus her painting skills are amazing to watch. We all had a fab 2 days, it was class to see how much we improved in that time. Couldn't recommend enough!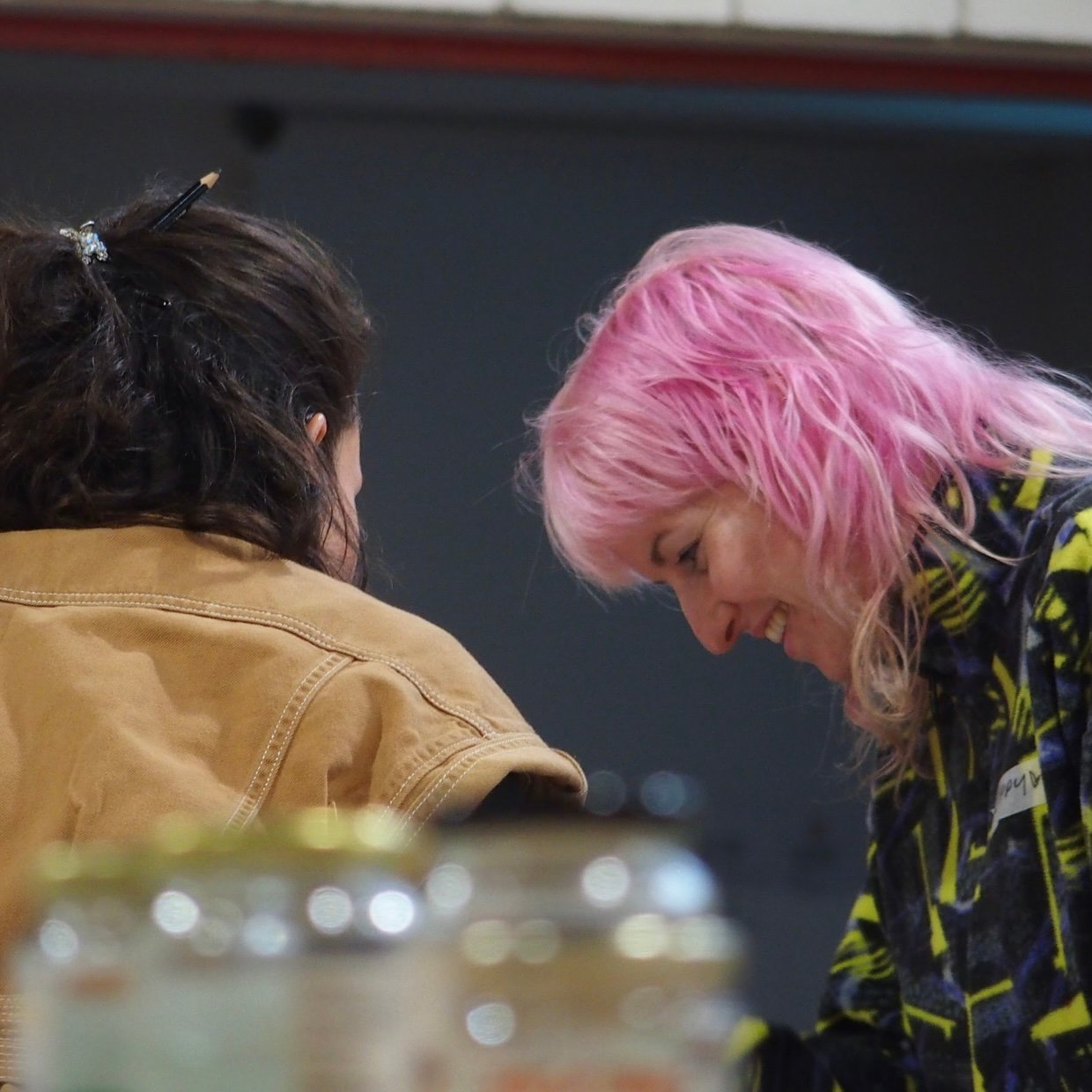 An amazing 2 day sign writing workshop taught by super talented Joha. She went into great detail explaining the process. Would highly recommend taking one of her workshops!!