I specialize in hand painted signs & murals, gold leaf work and calligraphy.
I create bespoke signs using traditional techniques to help your business or message stand out in an original way.  I have worked in restaurants, hotels and offices as well as on boats, racing cars, motorbikes and much more.
Signage can be applied at any size on any surface. I work only with products specialized for sign painting offering long lasting, high quality work of which I am proud of.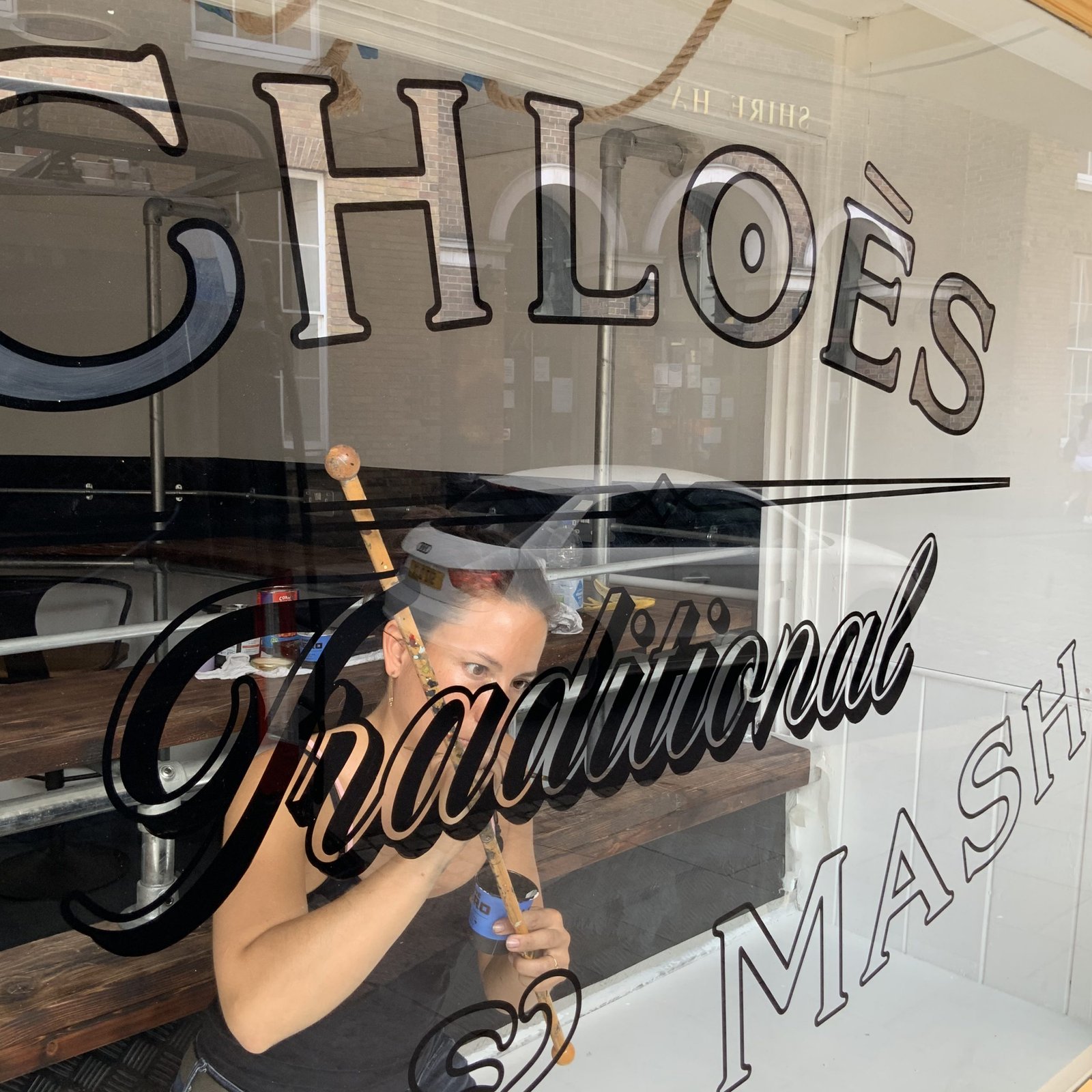 sign writing
Hand painted signs using traditional techniques are the best way to bring your business stand out from the rest.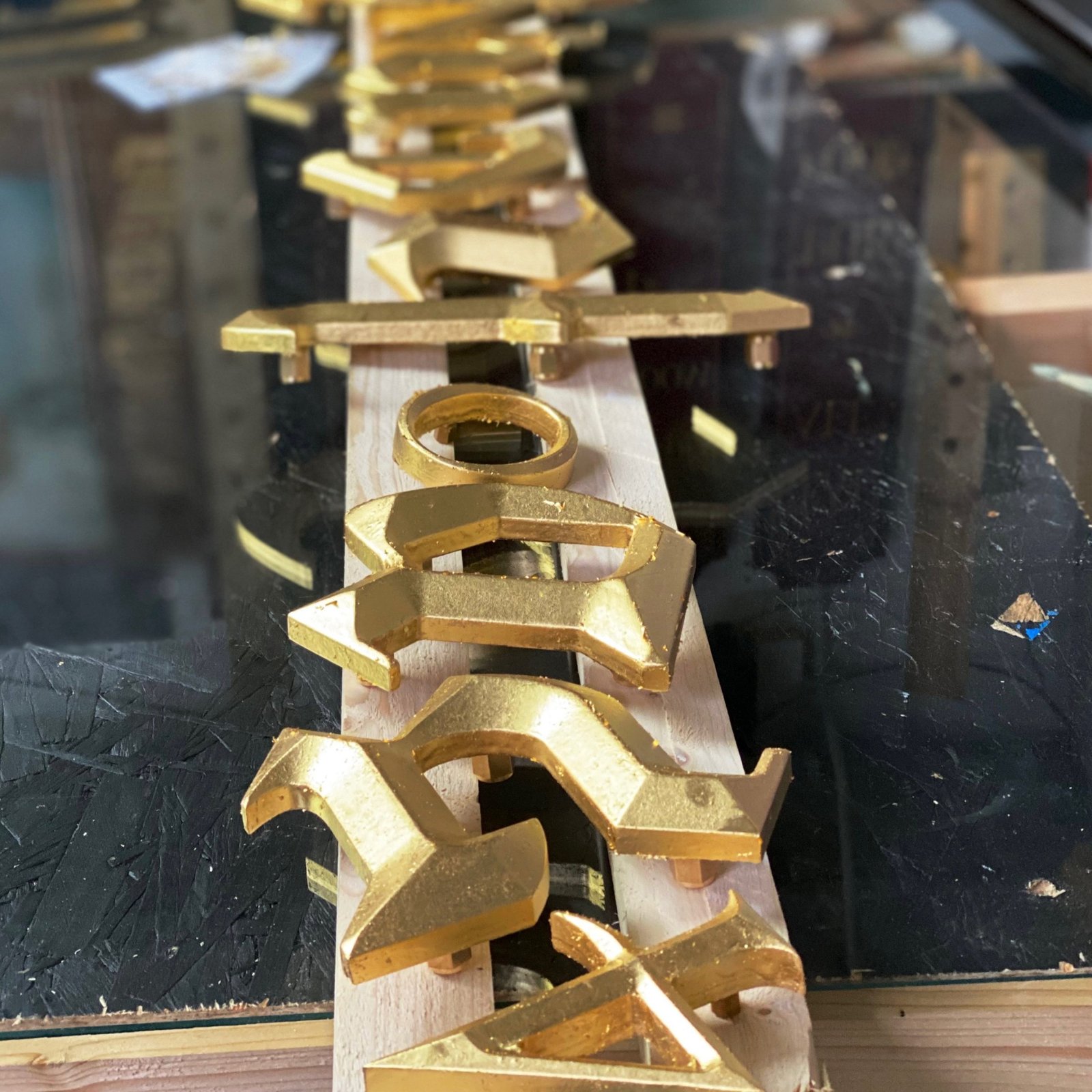 gold leaf
Gold leaf gives a luxurious, antique and above all authentic look and feel to any sign. Perfect for applying glass windows, logos or texts that radiate quality.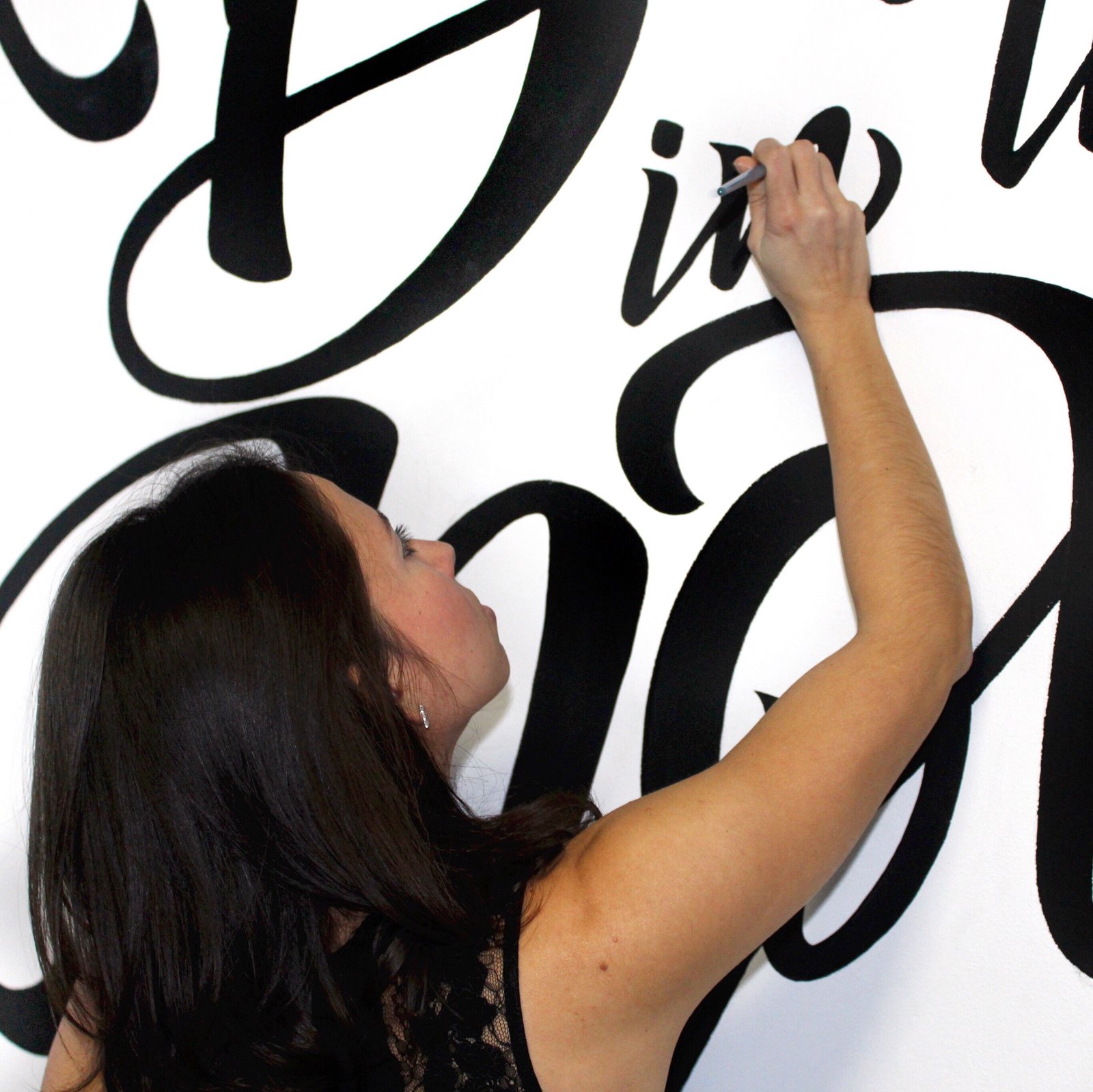 Murals
There is something powerful about putting a message on a big wall. Murals are a perfect way to give spirit to your business message or life quote.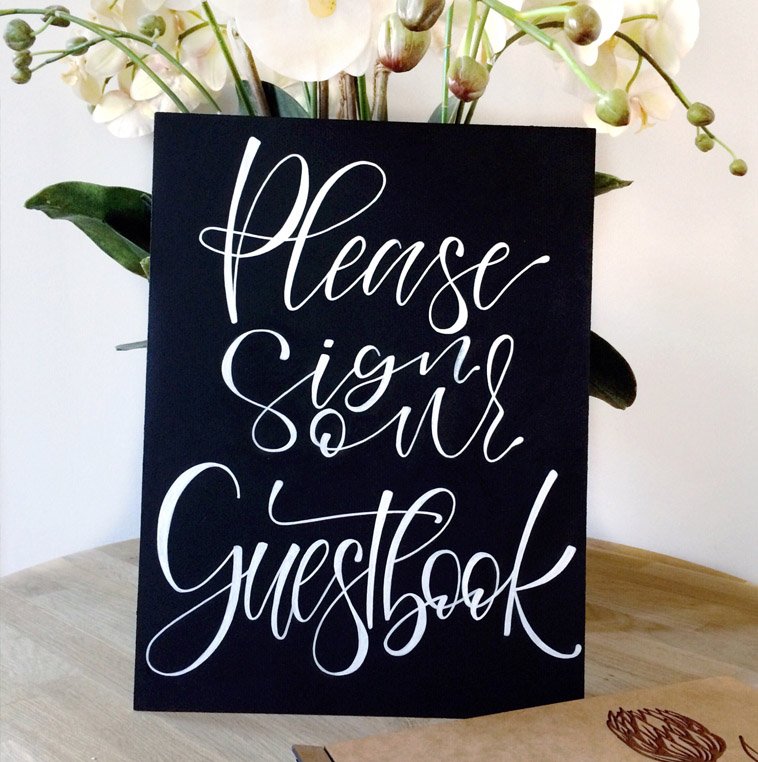 Wedding Calligraphy
Handwritten calligraphy is the perfect complement for your Big Day. It adds a unique and sophisticated touch to your envelopes, place cards, reception signs and more.