There is something powerful about putting a message on a big wall. Murals are the perfect way to make a statement and give spirit to words. Whether it be an interior design or a public display, murals create unforgettable moments.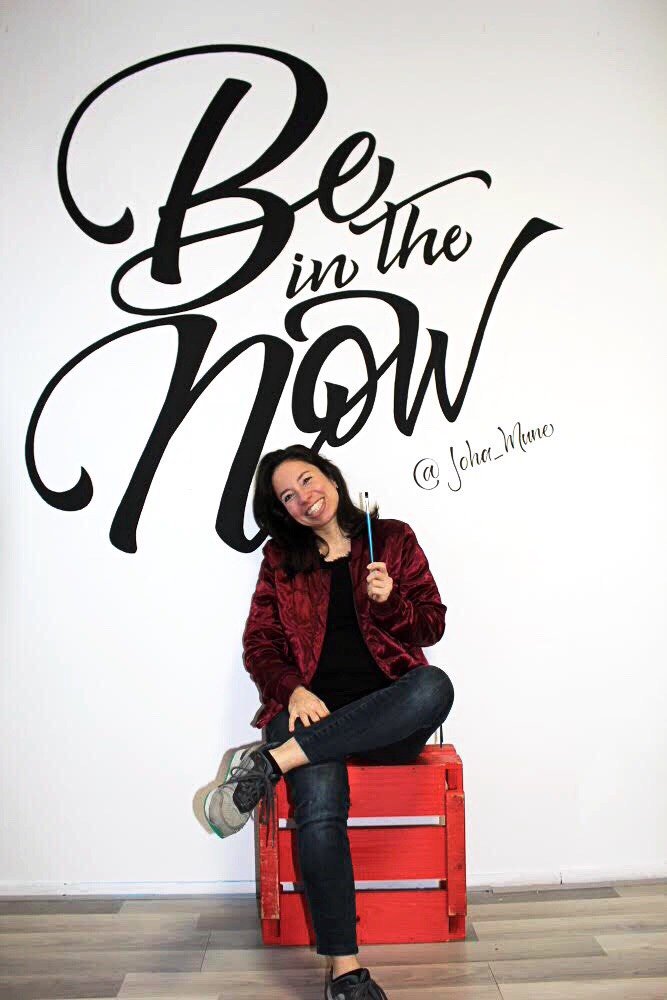 Livingroom Mural
This mural was designed for the living room of a house in Amsterdam. Two city guys wanted something that reminded them to not get lost in their daily routine. They wanted something simple but meaningful, neat but stylish.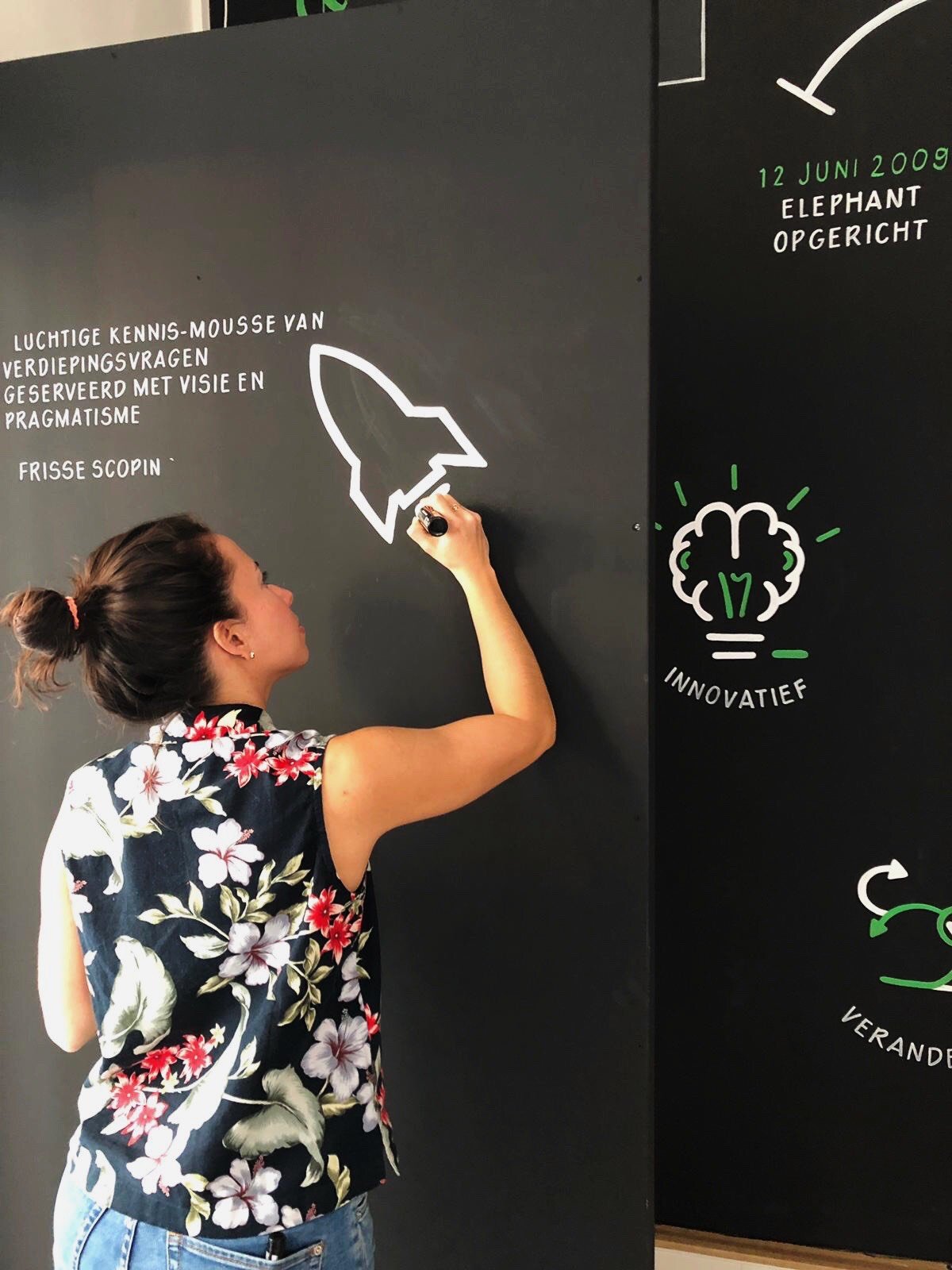 Office Mural
This is a chalk wall for Elephantcs in Dordrecht, NL. Anne Jorinde from @goudenlijntjes did the design and I helped with the execution. They wanted a mural to show the timeline of their company plus a catchy menu highlighting their services.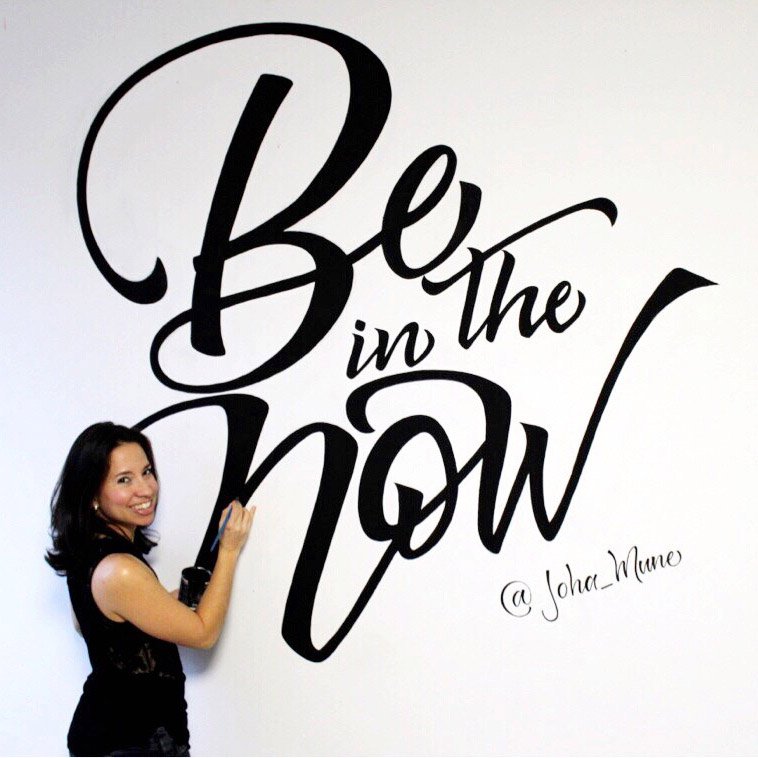 "Thank you for the amazing work you did on our wall. It's beautiful!"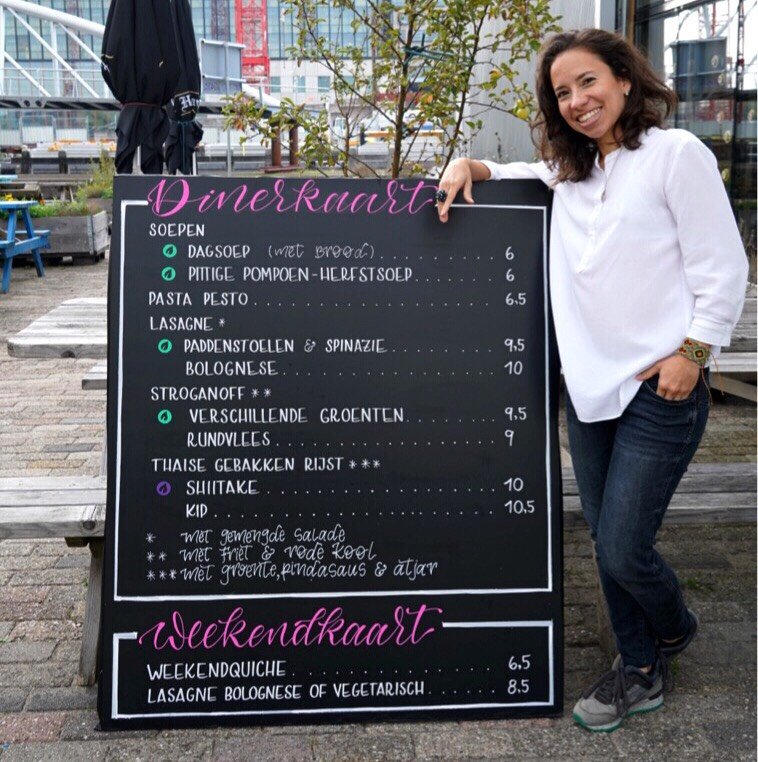 "Johana has done several of our chalkboard menus in De Klimmuur gym. Since she came the menu really has become attractive!
De Klimmuur Amsterdam
Chalkboard menu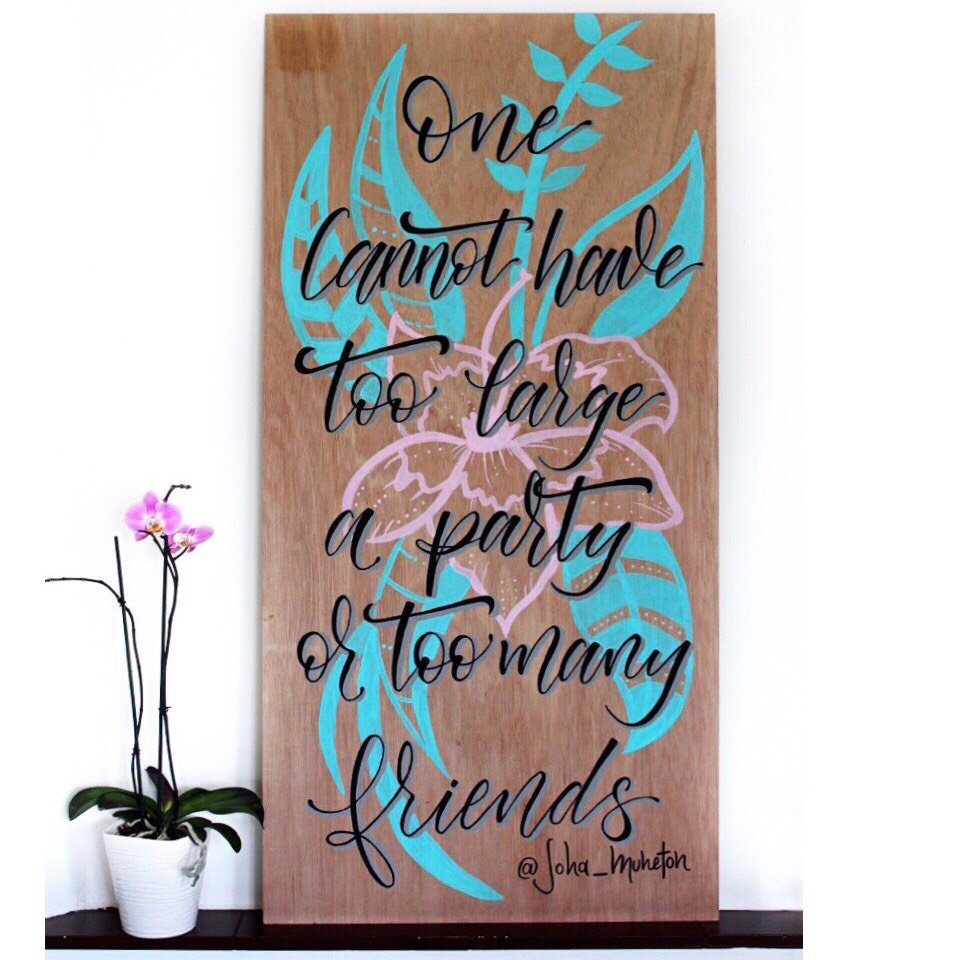 "Great artist and very professional. Johana took my initial concept for a wood board, which was a bit vague, and developed it to a wonderful design. I was very happy with the final result.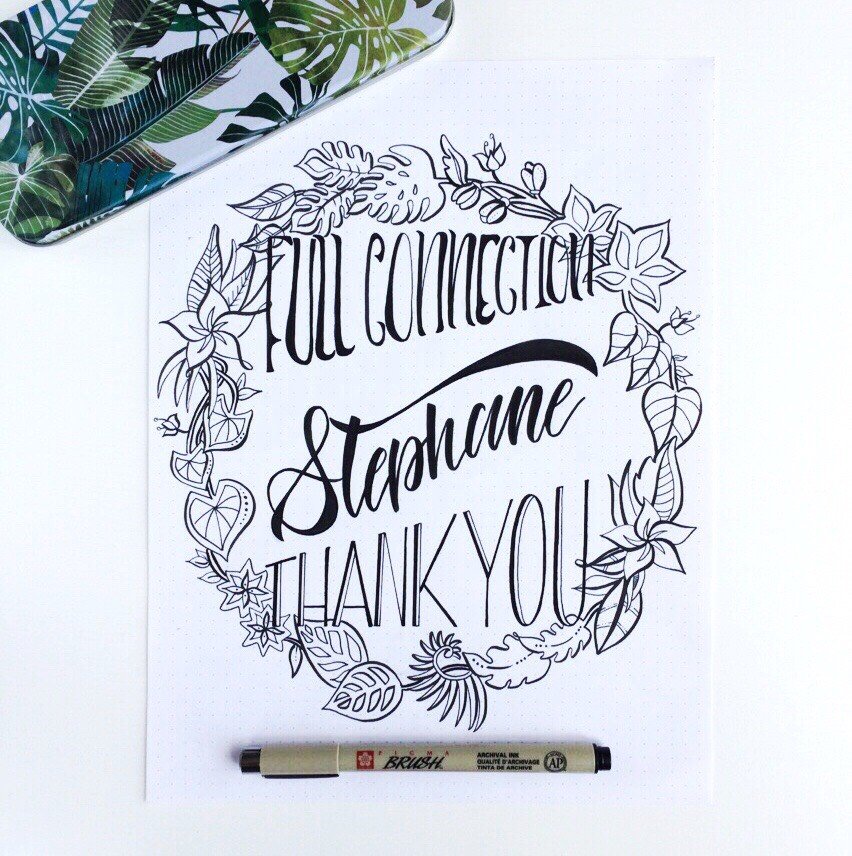 "Johana's custom lettering is a great way to personalise a gift! If you are looking for something special for your loved one or just a unique present, she will write a beautiful message for you and she will do it with love!" Thank you Johana."
Send me an email or let's share a coffee