From greetings cards to personilised gifts, all my lettering is a 100% handmade and designed to suit all occasions. If you want to give a gift that feels special, let me customise it and make it unique.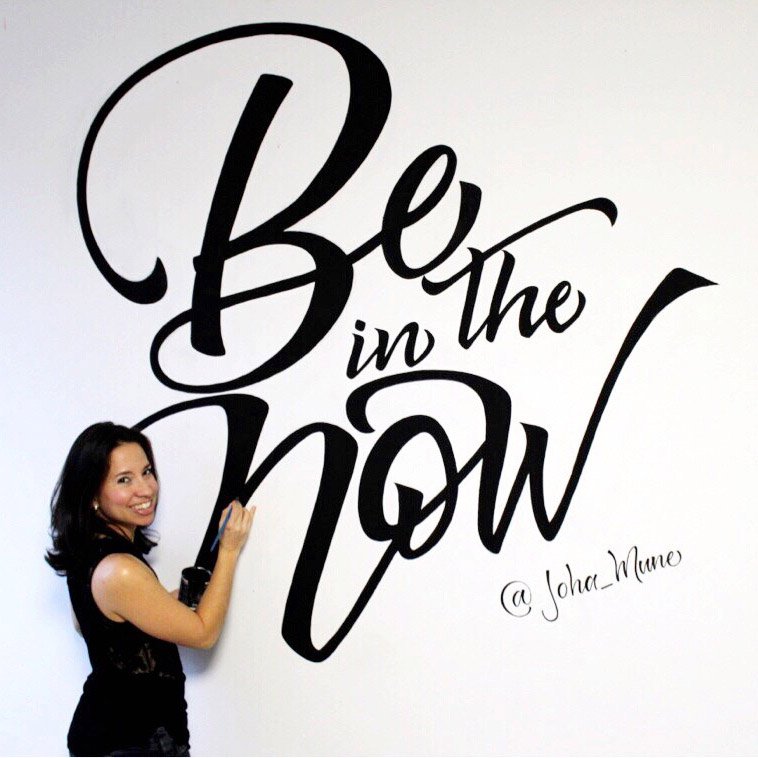 "Thank you for the amazing work you did on our wall. It's beautiful!"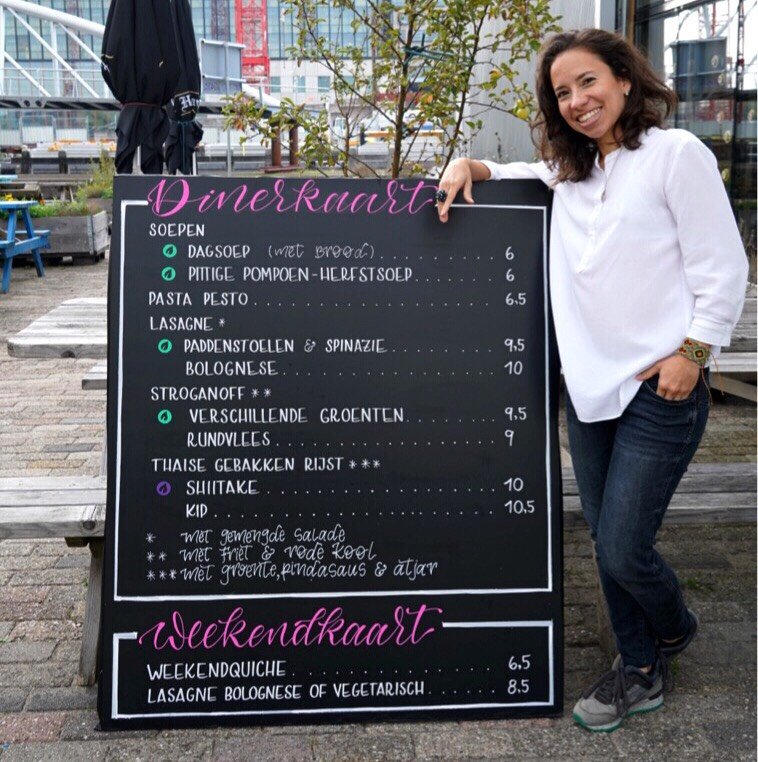 "Johana has done several of our chalkboard menus in De Klimmuur gym. Since she came the menu really has become attractive!
De Klimmuur Amsterdam
Chalkboard menu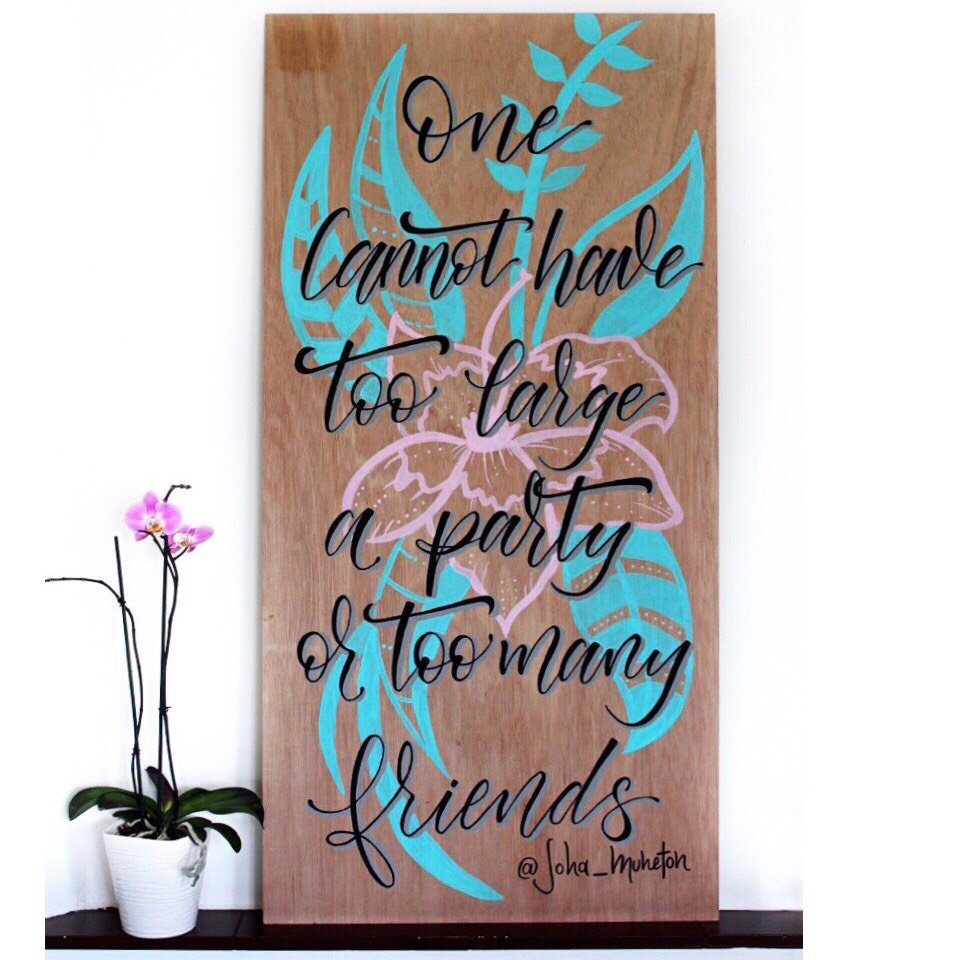 "Great artist and very professional. Johana took my initial concept for a wood board, which was a bit vague, and developed it to a wonderful design. I was very happy with the final result.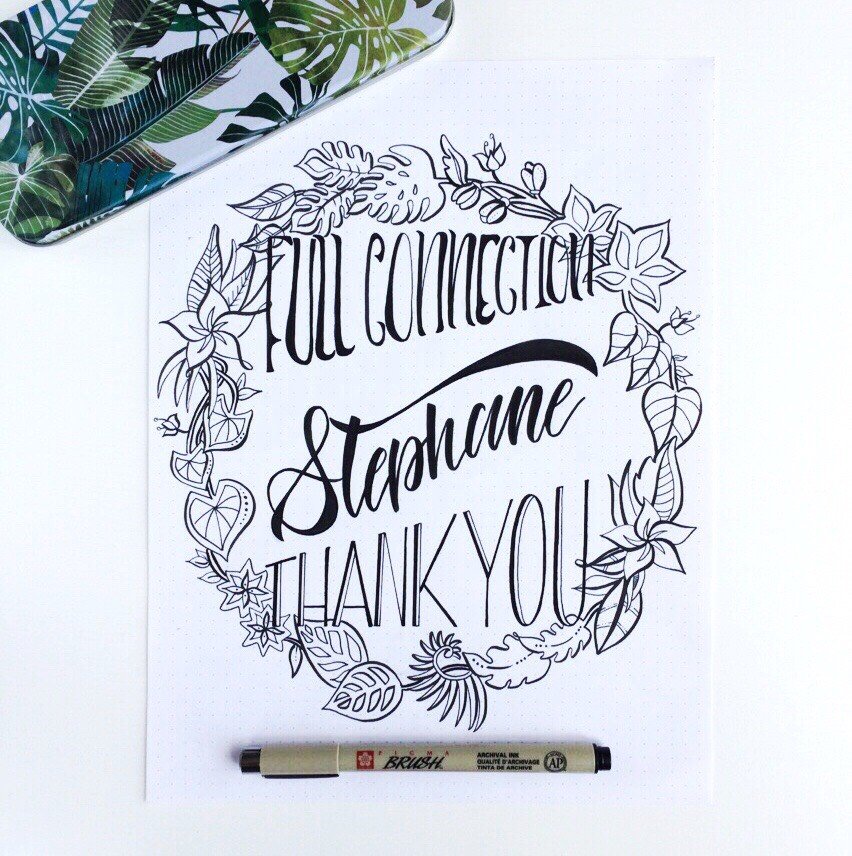 "Johana's custom lettering is a great way to personalise a gift! If you are looking for something special for your loved one or just a unique present, she will write a beautiful message for you and she will do it with love!" Thank you Johana."
Send me an email or let's share a coffee