You are a shop, cafe or restaurant looking to get the attention of new clients. Having an attractive chalkboard menu or a sign at the entrance of your business will definitely help you to stand out. Don't take for granted that people know your menu or services. In Colombia we say "who doesn't show doesn't sell."
When creating boards and sings for companies, my backgraound in business, sales and marketing come in handly in creating designs that transmit your message in a way that catch the eye of your client. This is one of my strength points. 
From menu's for coffee stores, product features for restaurants and supermarkets, "we are open" signs, announcements for events, boards for special occasions and quotes to display at home or at your office, I do anything you can think of!
Didn't see exactly what you're looking for?
I offer a wide range of services and I am always open to trying something new.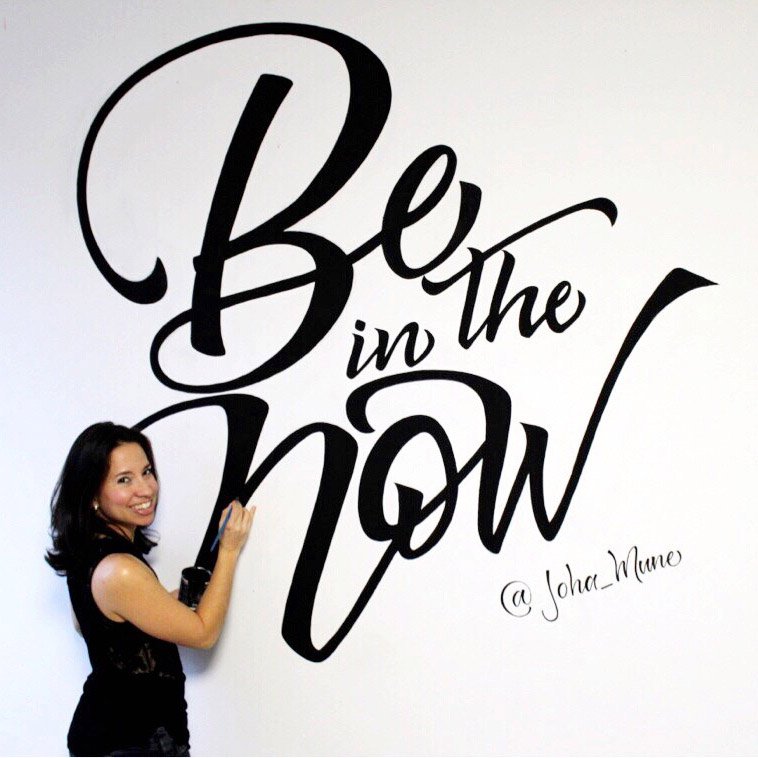 "Thank you for the amazing work you did on our wall. It's beautiful!"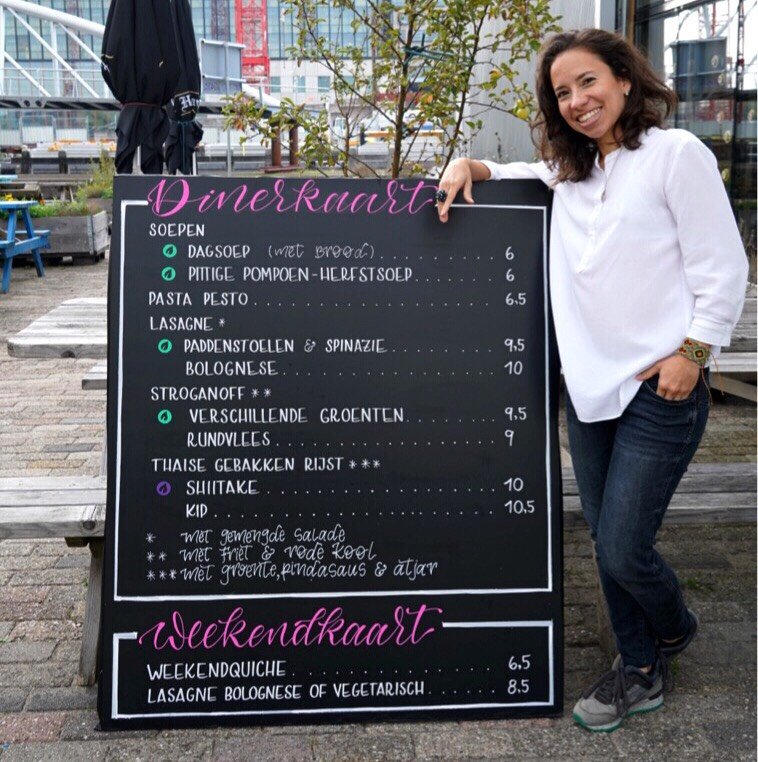 "Johana has done several of our chalkboard menu's in de Klimmuur gym. Since she has done our chalkboards the menu really has become attractive! I recommend her to any store or restaurant that is looking for unique board signs!"
De Klimmuur Amsterdam
Chalkboard menu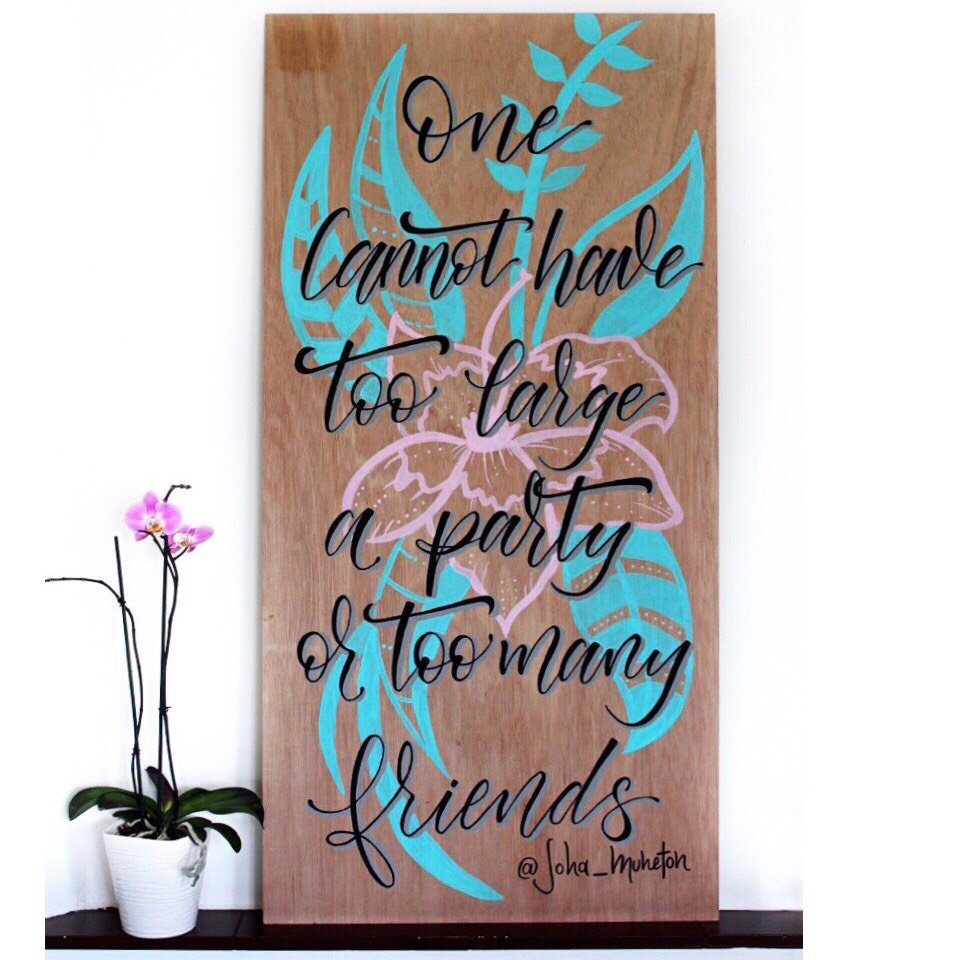 "Great artist and very professional. Johana took my initial concept for a wood board, which was a bit vague, and developed it to a wonderful design. I was very happy with the final result, and the board became a very special element on a very special occasion. I definitely recommend her to anyone!"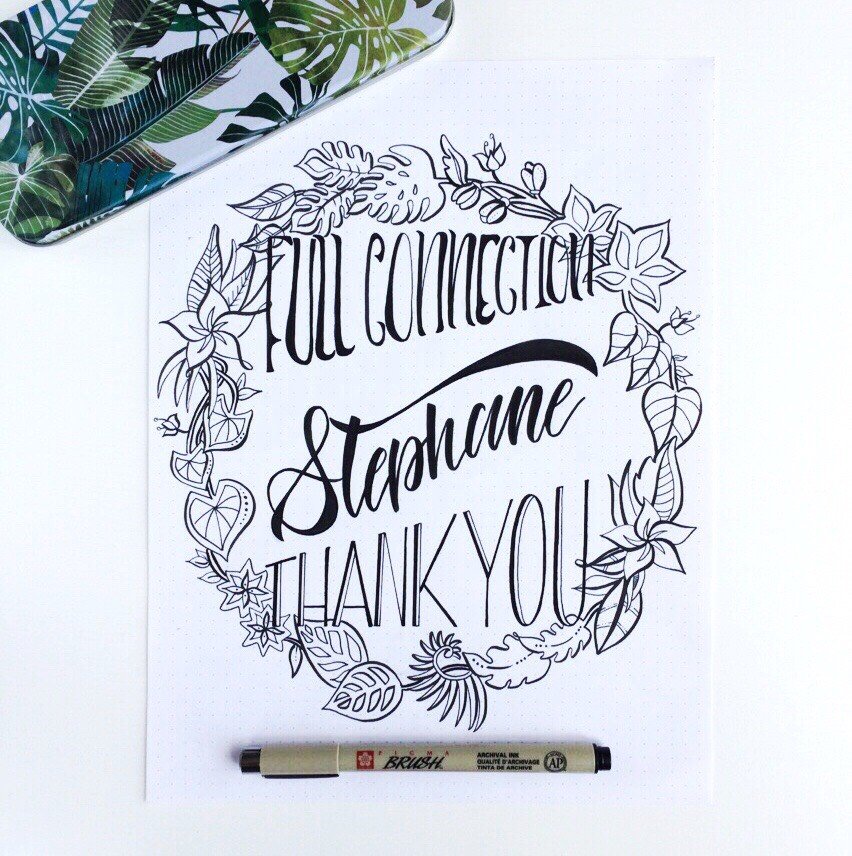 "Johana's custom lettering are a great way to personalize a gift! If you are looking for something special for your loved one or just a symbolic, yet significant present, she will write a nice message for you and she will do it with love!" Thank you Johana."
Send me an email or let's share a coffee