INTIMATE SIGN-PAINTING WORKSHOP
December 1st & 2nd, 2023
10 AM – 5 PM
At my studio, Downpatrick, County Down
Suitable for beginners
Food and materials included
NOTES:
The studio is located 5km outside of Downpatrick town center. It is in the countryside.
I will offer a pick up and drop off from Downpatrick Bus Station for people who are coming by piblic transport.
If you are coming by car, there is parking spaces available at the studio
Spaces for the workshop are very limited. 'First to come, first to be served'
You will be introduced to the basics of traditional sign-painting. We will be working with sign painting brushes and paint surrounded by nature in the countryside
Day 1: Body posture & all you need to know before starting painting, marking out letters, basic strokes and introduction to Casual Style Alphabet.
Day 2: Design and paint your own panel to take home.
After this workshop, you will have an understanding of the fundamentals of traditional sign-painting, as well as an overview of commonly used tools and techniques.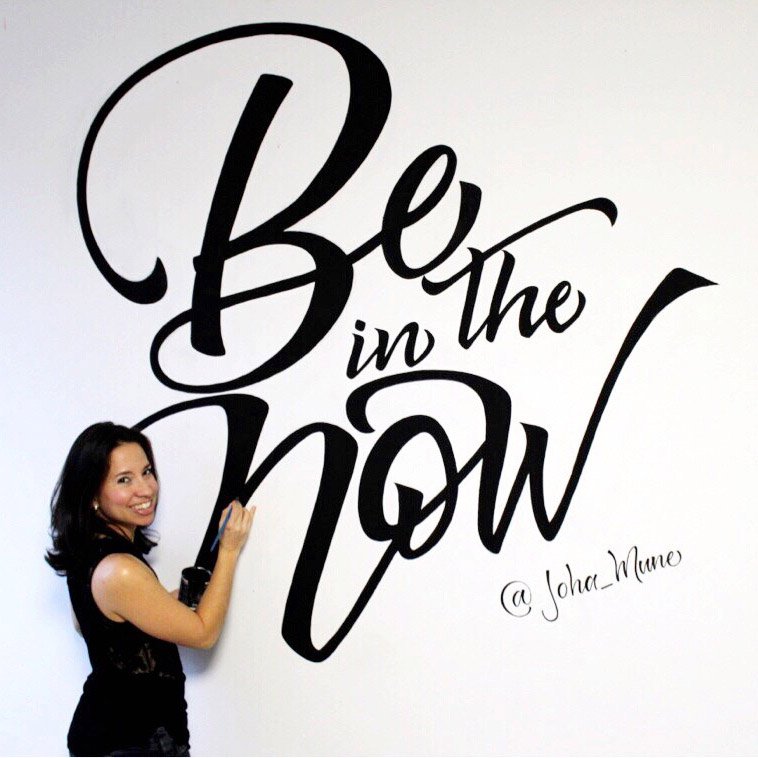 "Thank you for the amazing work you did on our wall. It's beautiful!"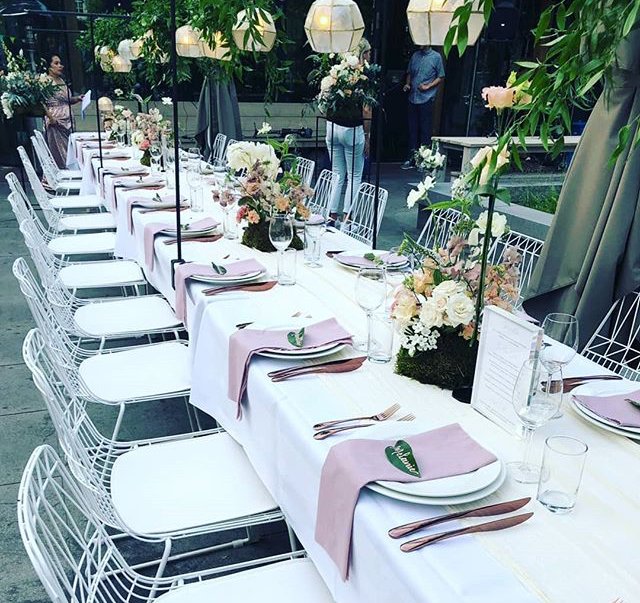 "Thank you so much for bringing our vision to life. The real-leaf place cards turned out so well and we couldn't be happier. Some guests even took them home after the wedding as a souvenir or use them as a bookmark."
Jacqueline
Wedding Calligraphy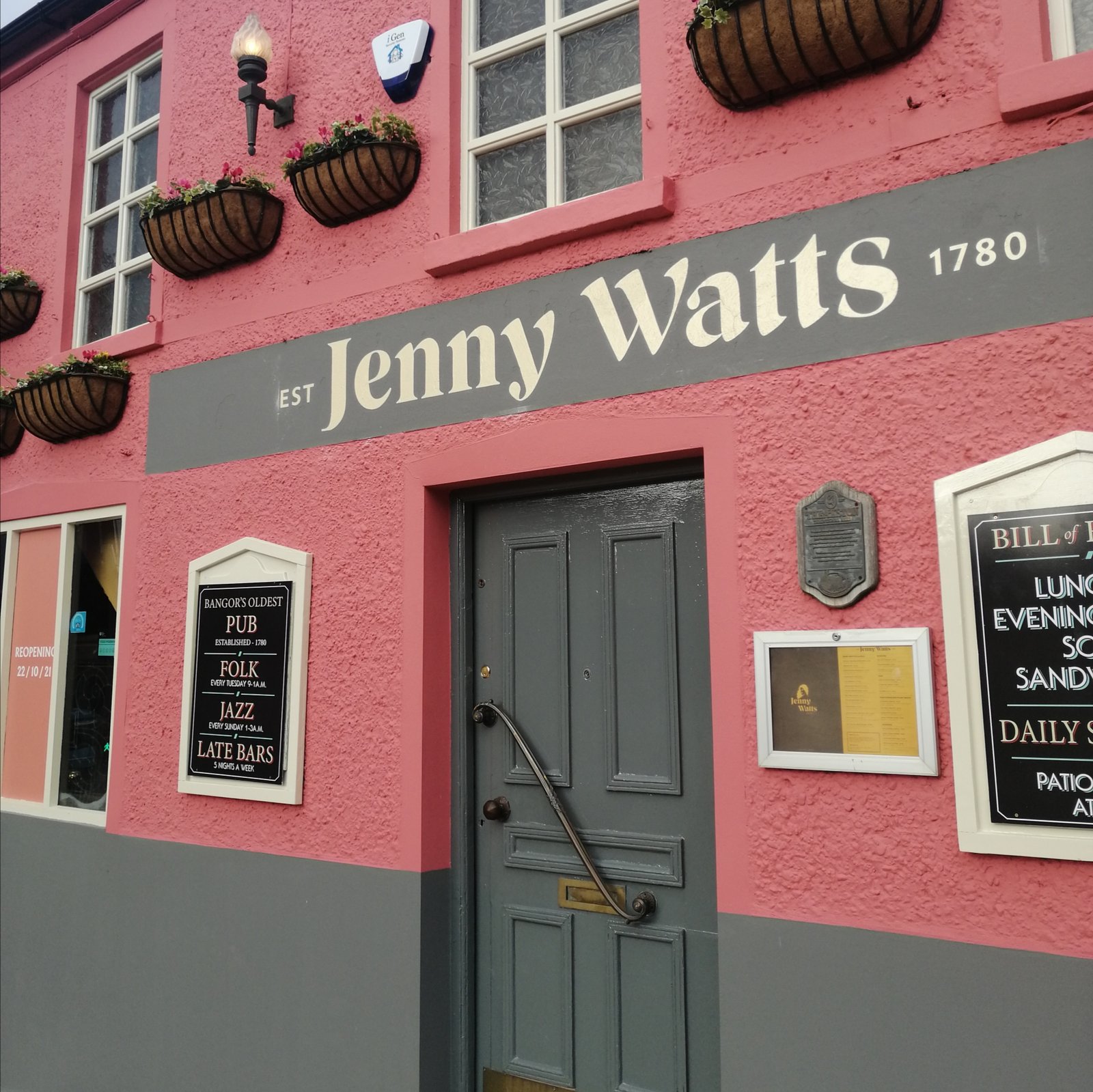 Joha did a great job for us on the main signage for the front facade Jenny Watts pub in Bangor. She was professional and helpful throughout. Highly recommended.
Petra
Jenny Watts
PUB Fascia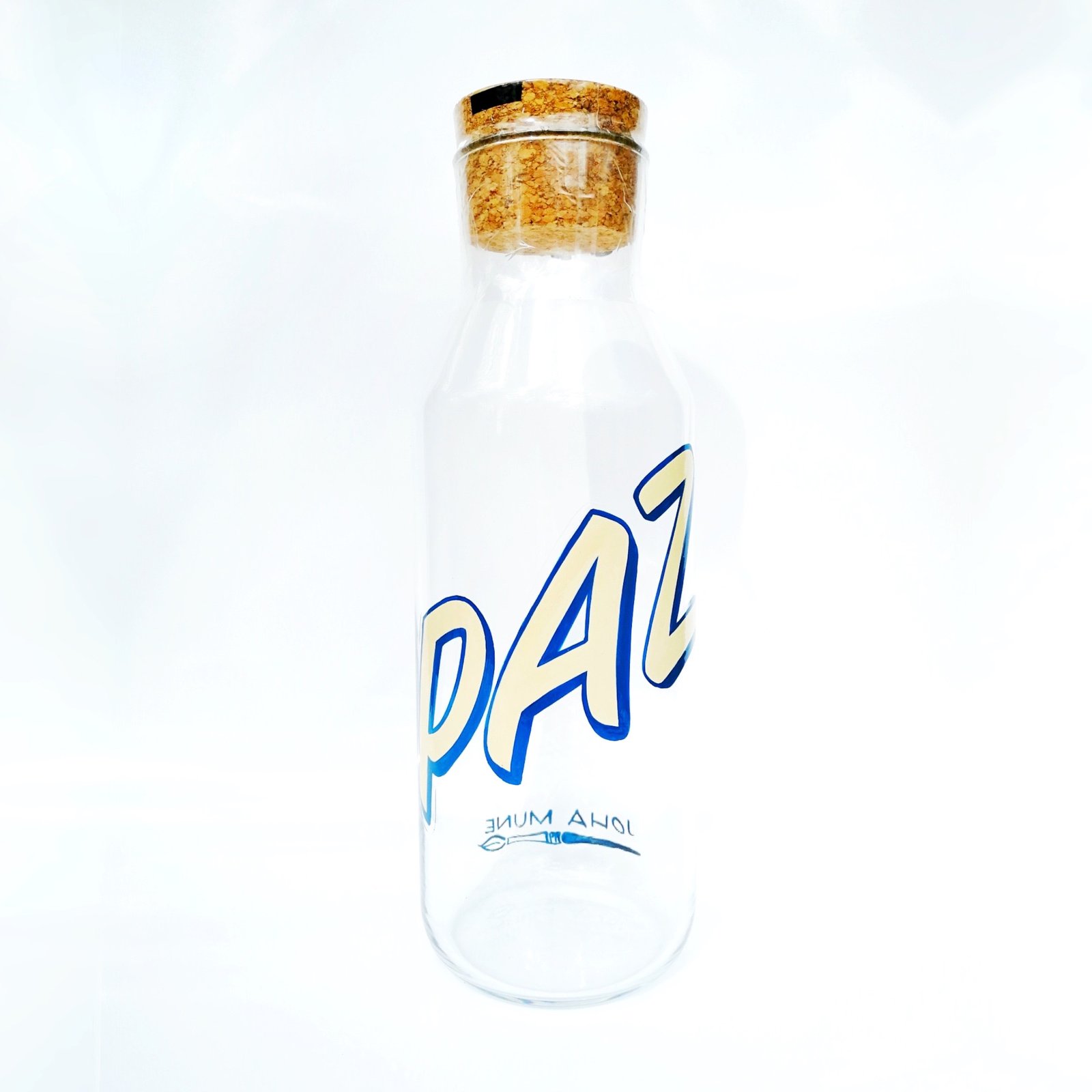 Joha is an incredible painter, I ordered two personalised bottles from her and absolutely love them. She takes care to make all of her commissions special, even the small ones. Will definitely be ordering from Joha again for presents etc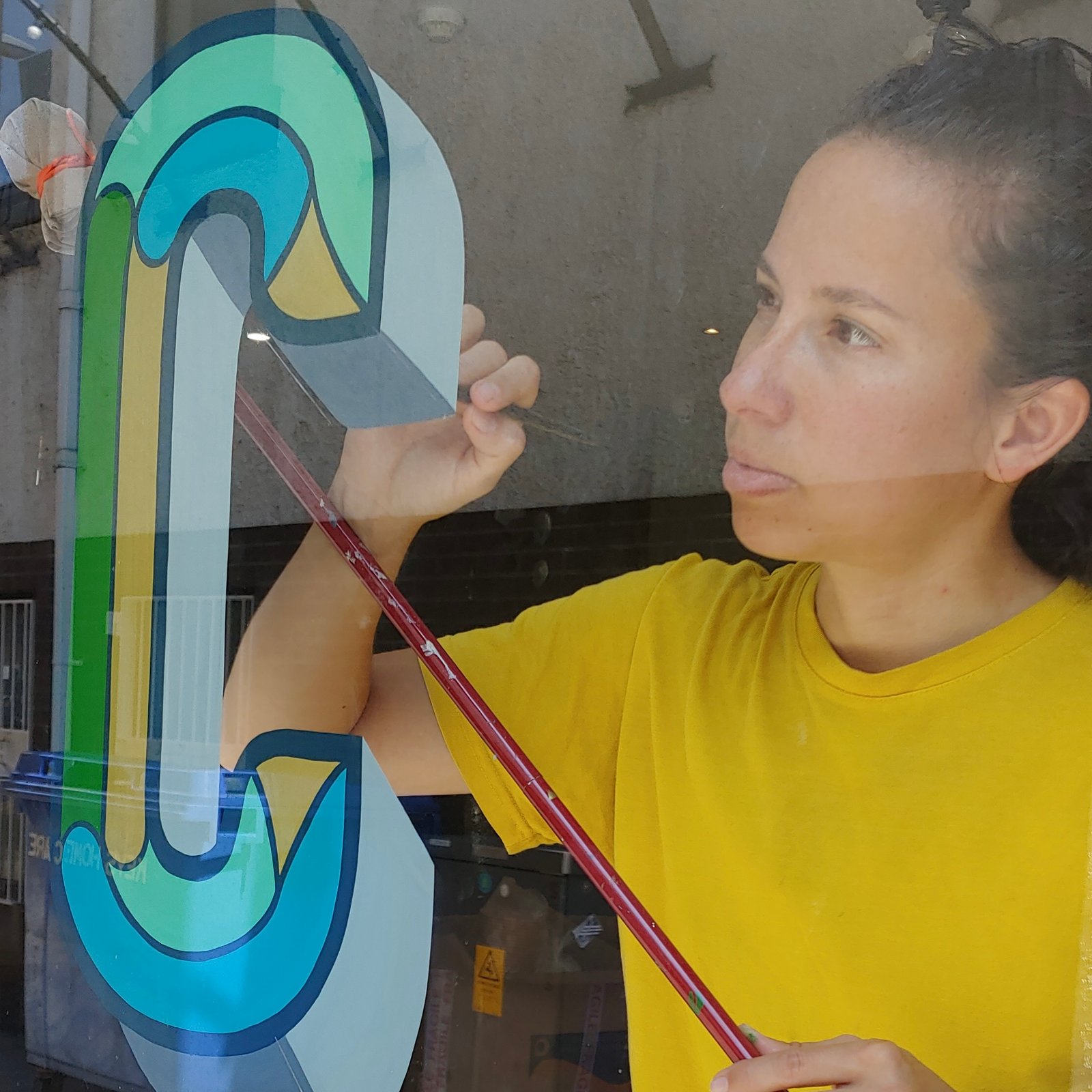 I contacted Joha for our cofee shop's fascia, logo and signages. I was very surprised how professional and efficient she was. Once she received the design brief and concept she got to work straight away. As client, I felt my ideas were taken on board and she really listened and was able to translate my ideas into reality.
Mike Cheung
Shop Fascia & Signages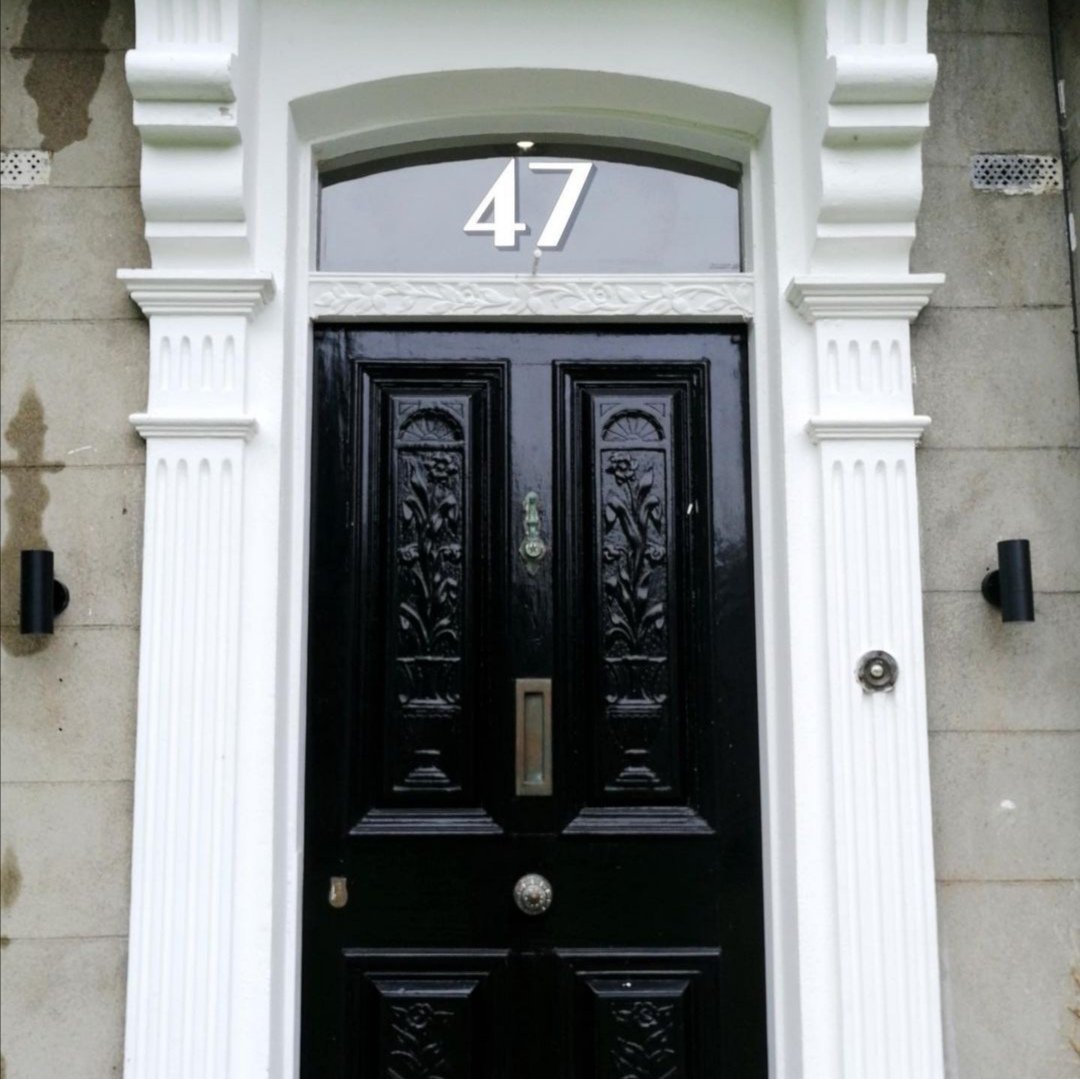 Joha guilded a white gold house number onto my house. Firstly, it's absolutely amazing. The work that went into it was so skilled. Secondly, Joha is an absolute delight to work with and have around ! Highly highly recommend to anyone looking for someone that really knows there stuff !
Levi
House Number Glass Gilded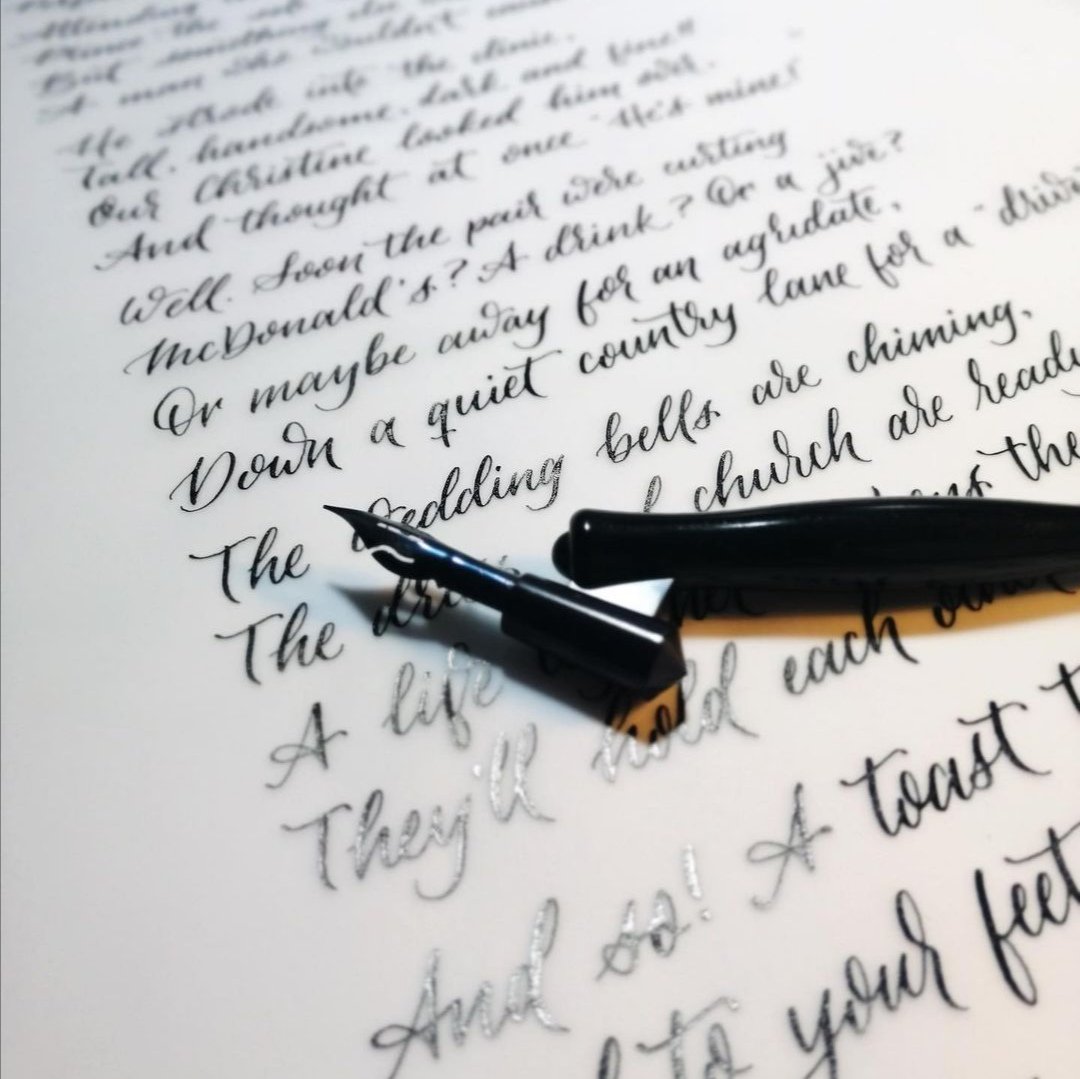 I commissioned Jo to write out a poem in calligraphy, as a gift for a bride to be. I cannot fault her at all! She worked within a tight time frame, the writing was perfect and consistent throughout, and she advised on how to present the poem-framing it for me as well! I was delighted with the finished product-beautiful keepsake, professionally carried out!
Rachael
Wedding Calligraphy
To speak with me about your event and get a price quotation please fill the form below