2 days
beginners
sign painting workshop
WORKSHOP INFO
You will be introduced to the basics of traditional sign-painting. We will be working with sign painting brushes and paint.
Day 1: Body posture & all you need to know before starting painting, marking out letters, basic strokes and introduction to Casual Style Alphabet.
Day 2: Design and paint your own panel to take home.
After this workshop, you will have an understanding of the fundamentals of traditional sign-painting, as well as an overview of commonly used tools and techniques.
November 12th & 13th, 2022
Vault Artist Studios, belfast
Presented by Joha Mune & Laura Nelson
About us
Joha Mune www.johamune.com born in Colombia but has travelled internationally as a sign painter, specialising in hand-painted designs, gilding, calligraphy and hand lettering. She started in 2019 and has developed her craft by learning from experts in Chicago, London, Porto and Amsterdam.
Laura Nelson www.instagram.com/szuszusignco been working in community arts, theatre and festival arts in Ireland and UK since 2006. In 2019 she began her love affair with letters and sign-painting. She is largely self taught from her studio at Vault artist studios. She now works solely as a sign-painter for commercial, private and public clients as-well as exhibiting her work in national and international exhibitions. 
We are super excited to be working together to deliver this workshop and meeting lot's more people interested in the craft. Vault artist Studios is a special location
www.instagram.com/vaultartistsni and we think this will be a really class way to spend a weekend. If we get enough interest, then we run the course! Full details of that and how to register will be announced in good time, across our platforms.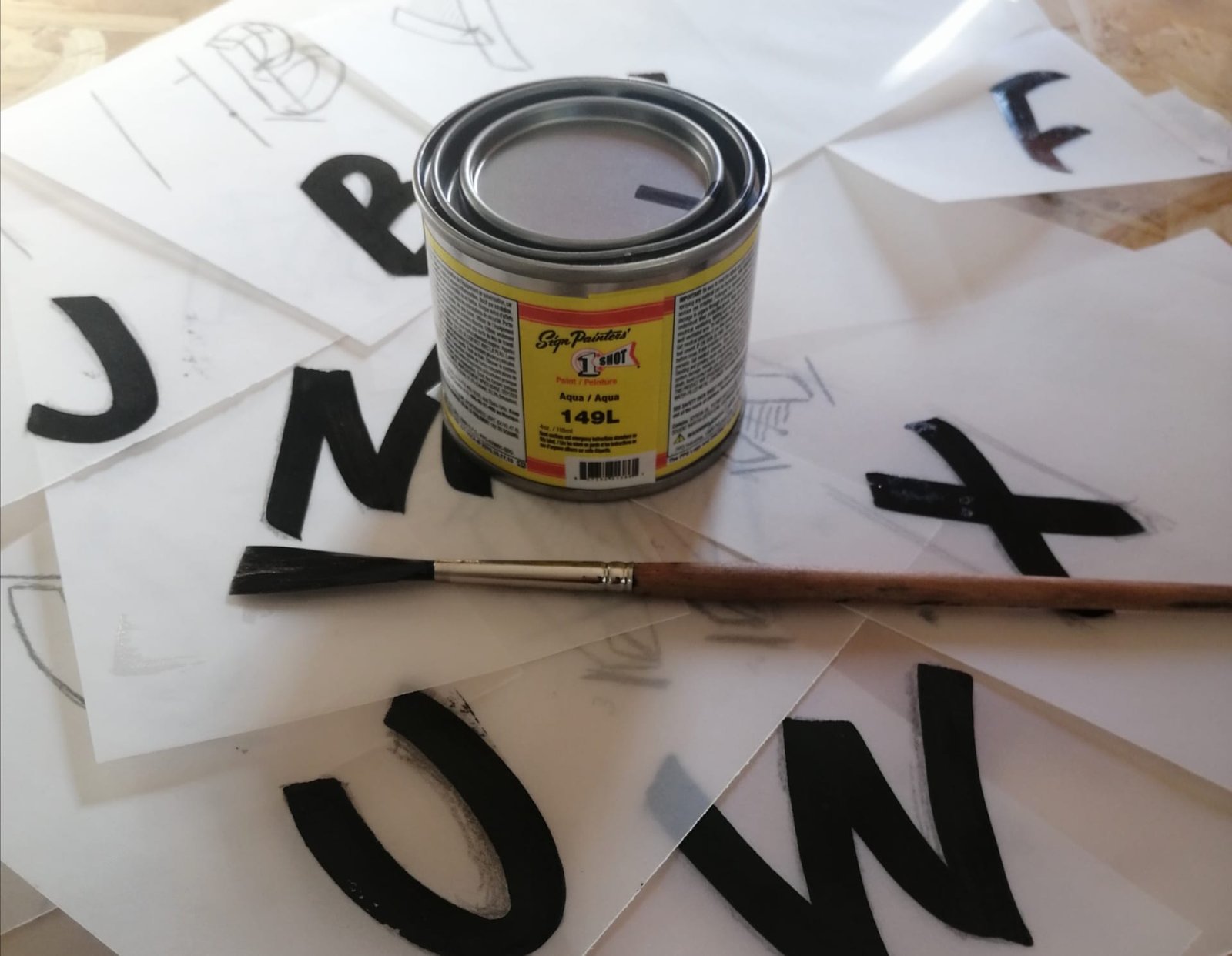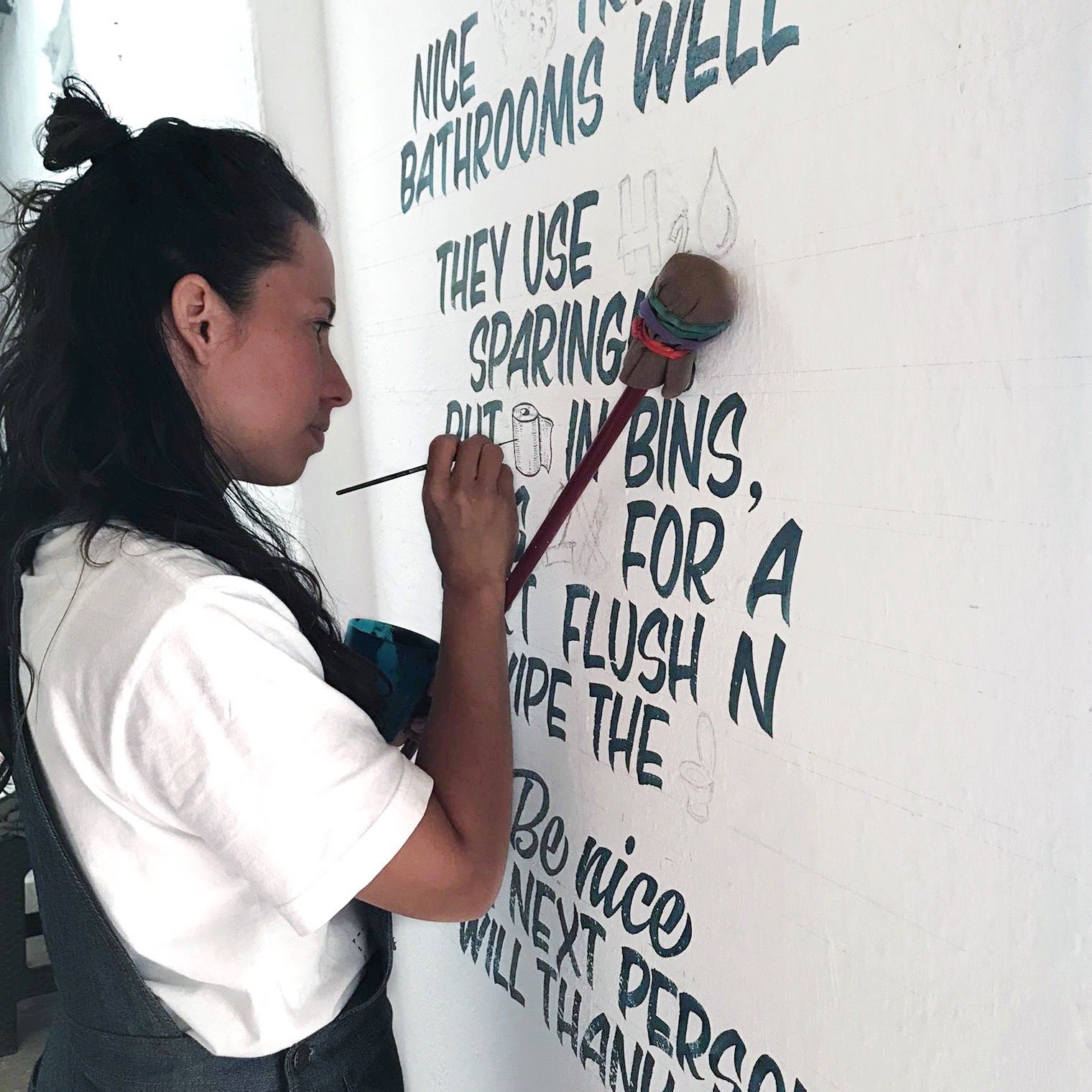 let's have fun painting together